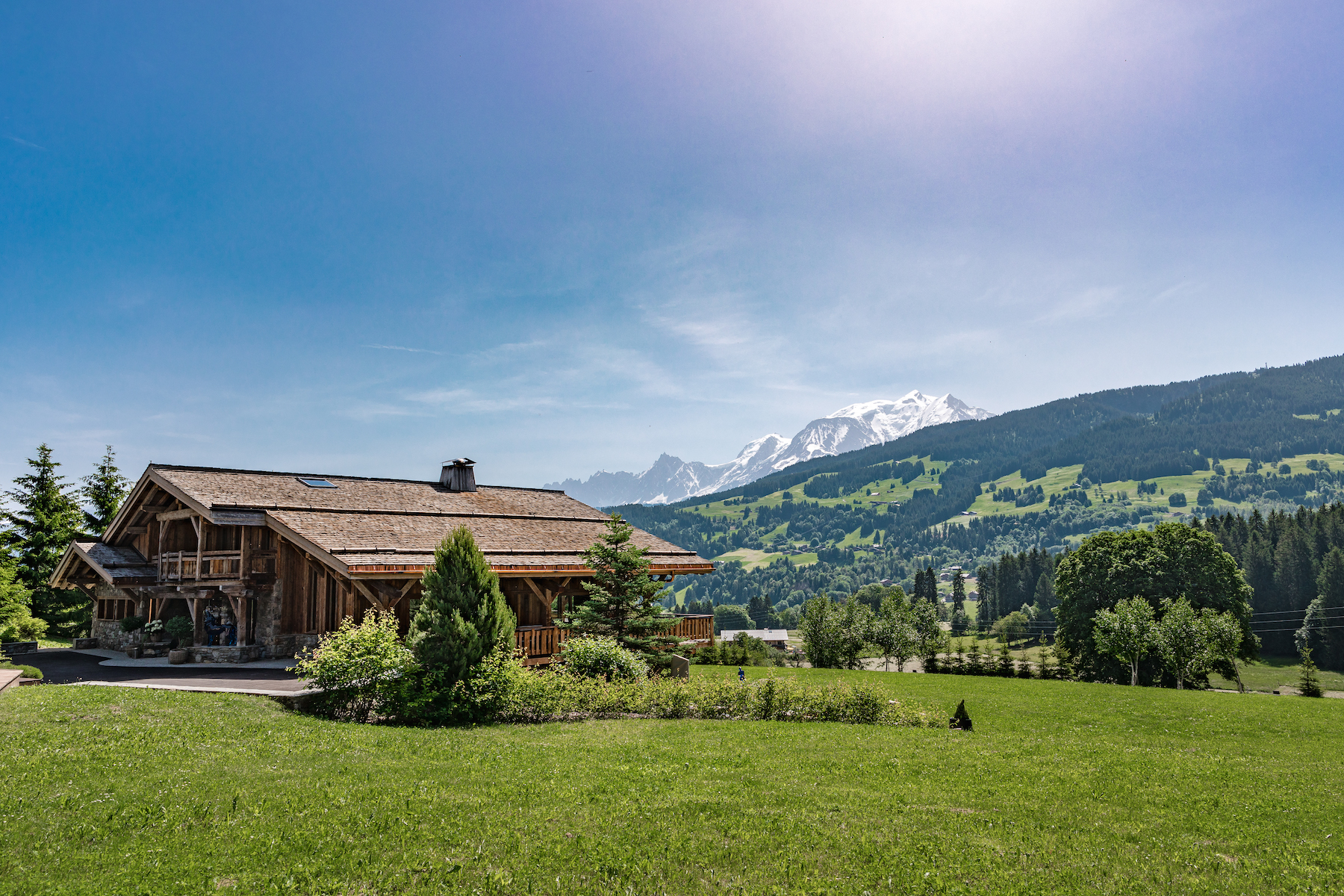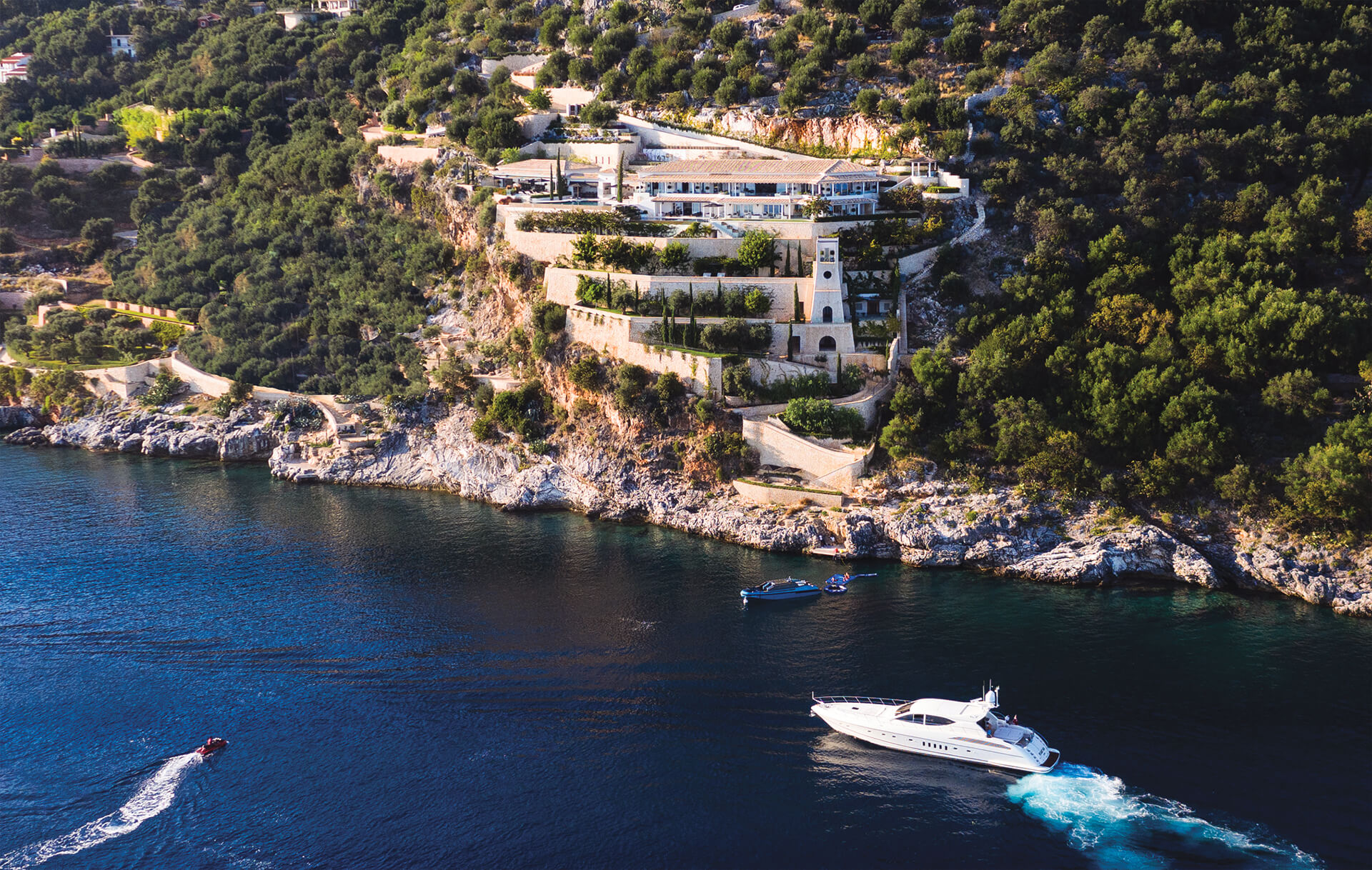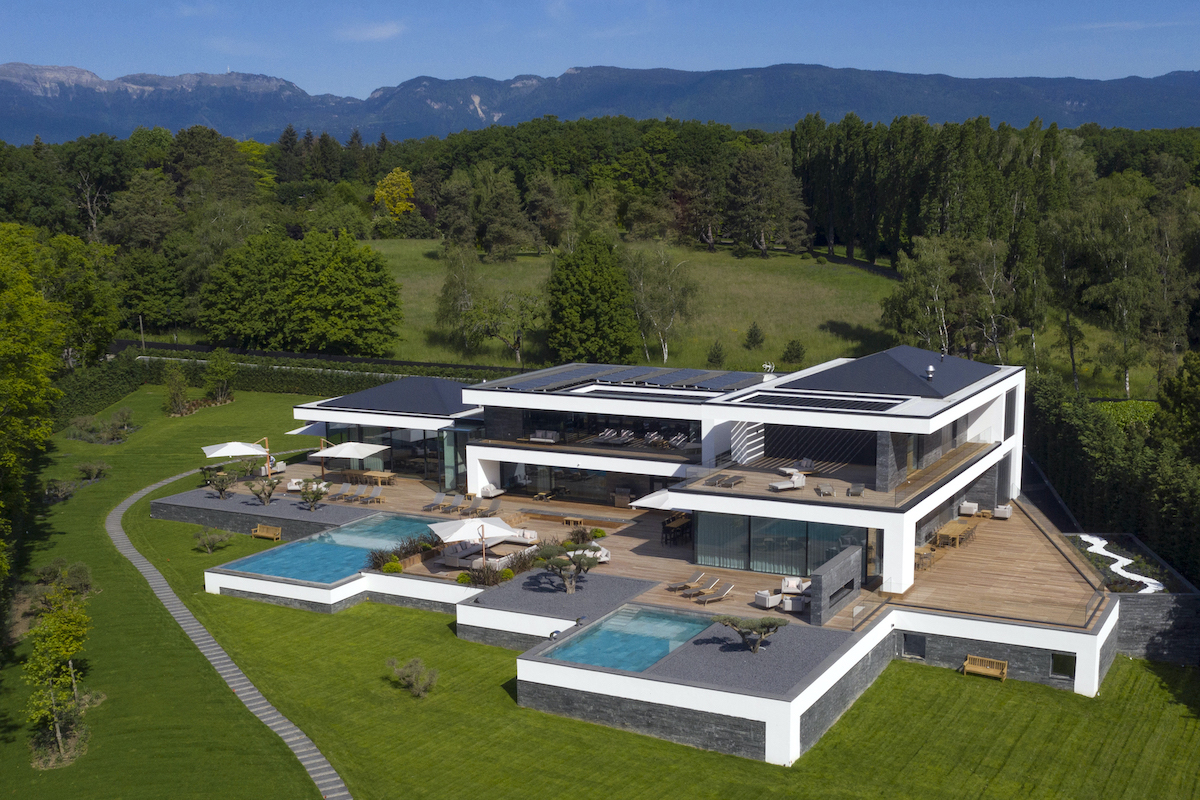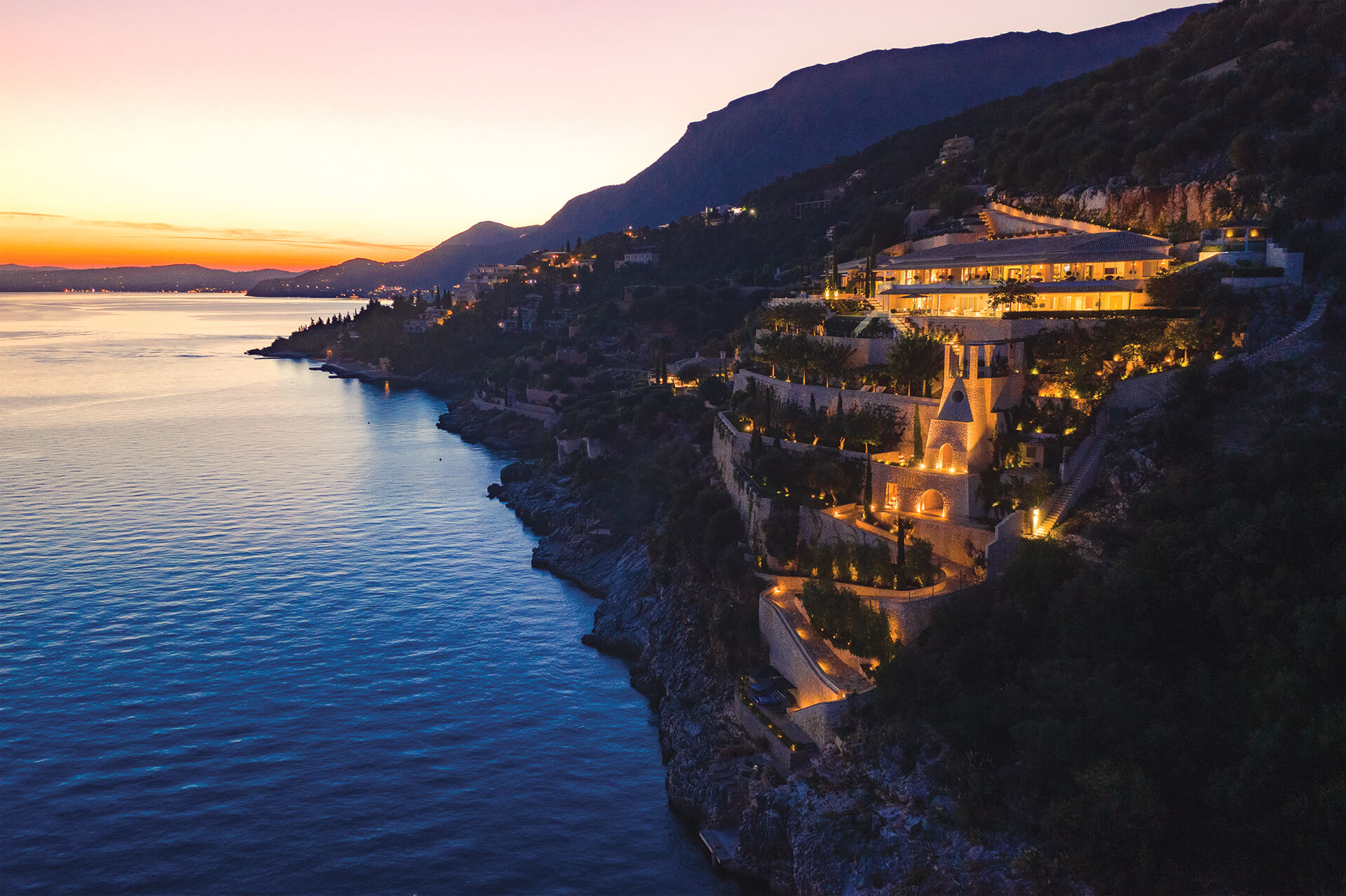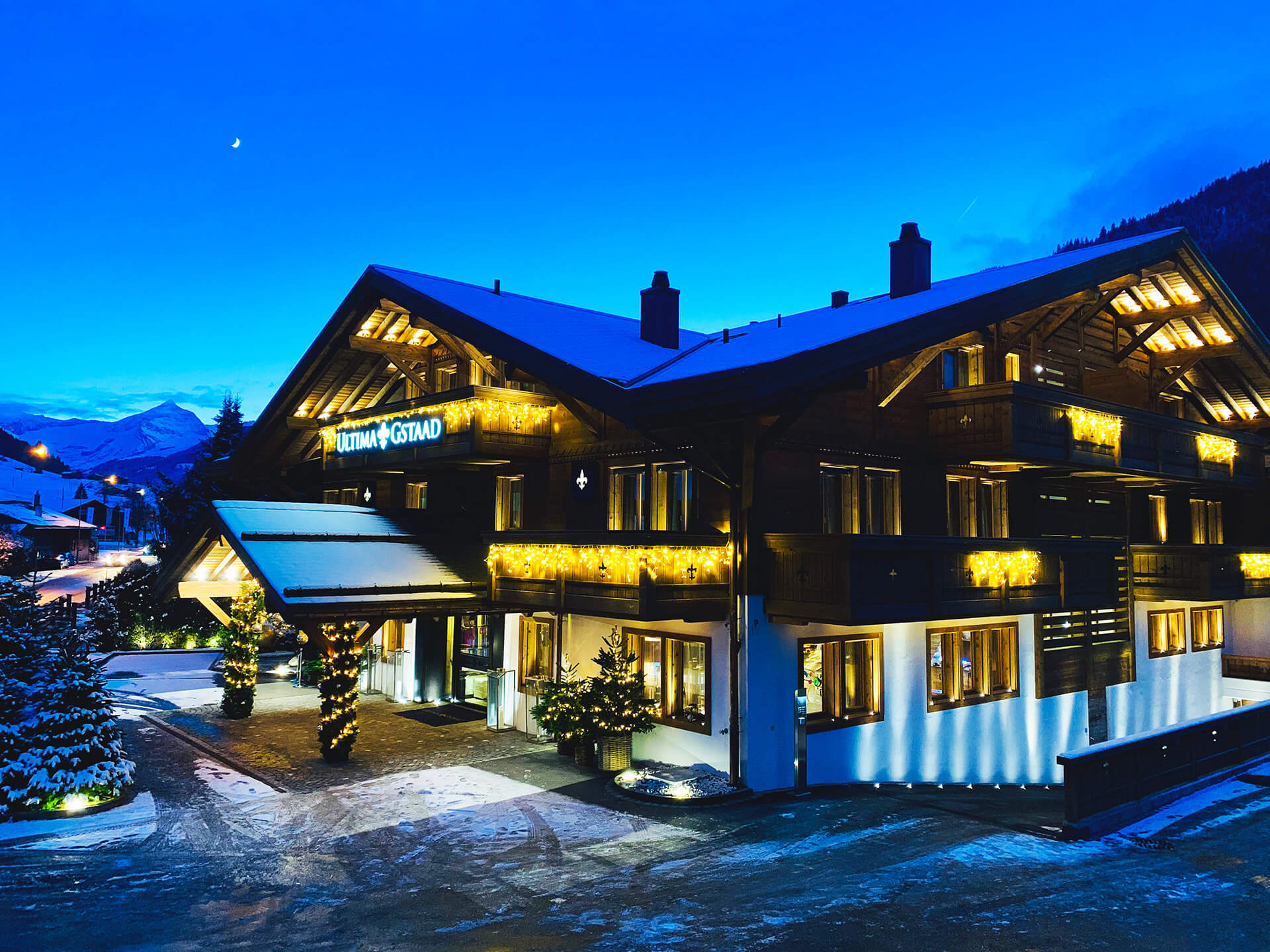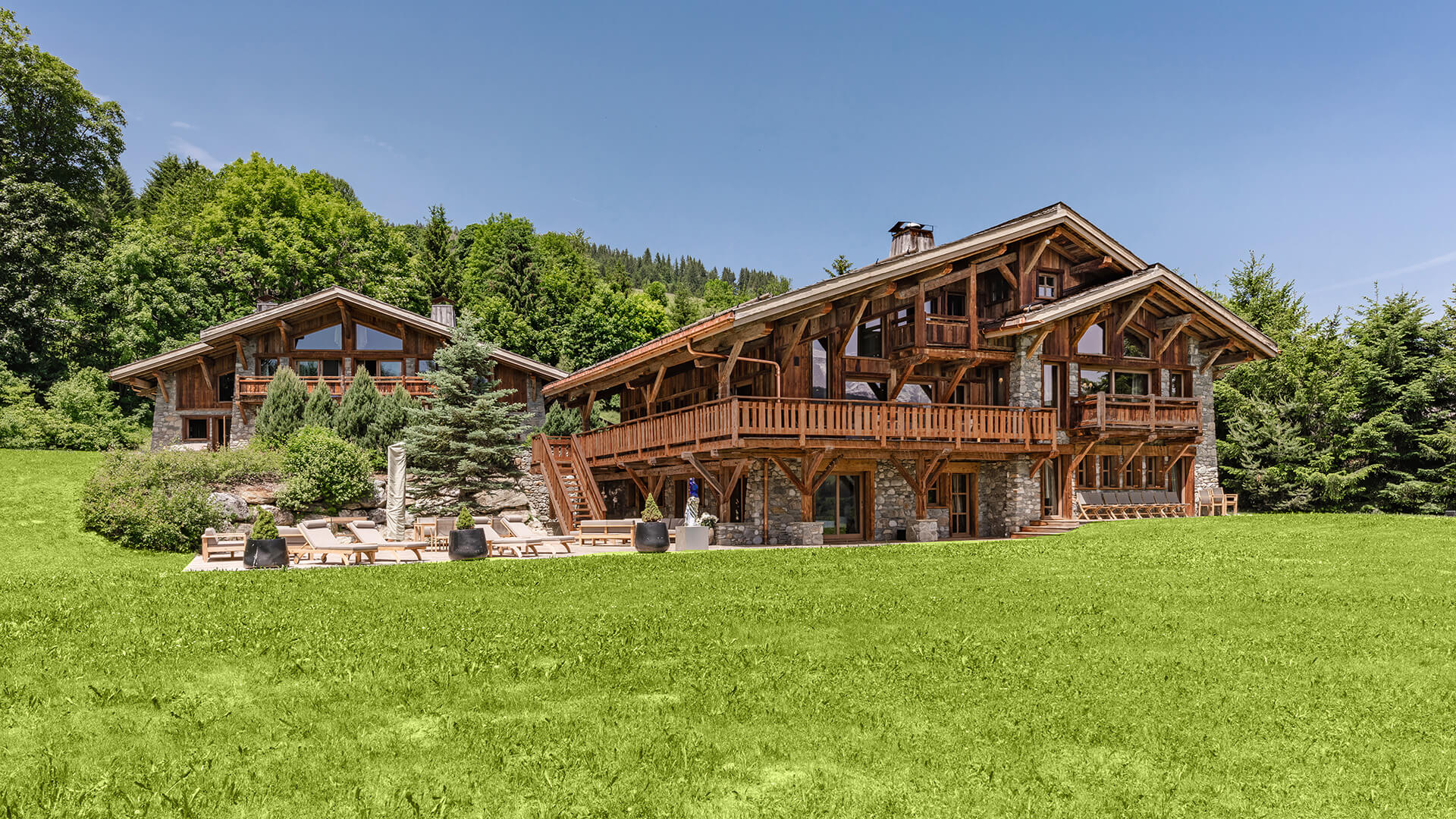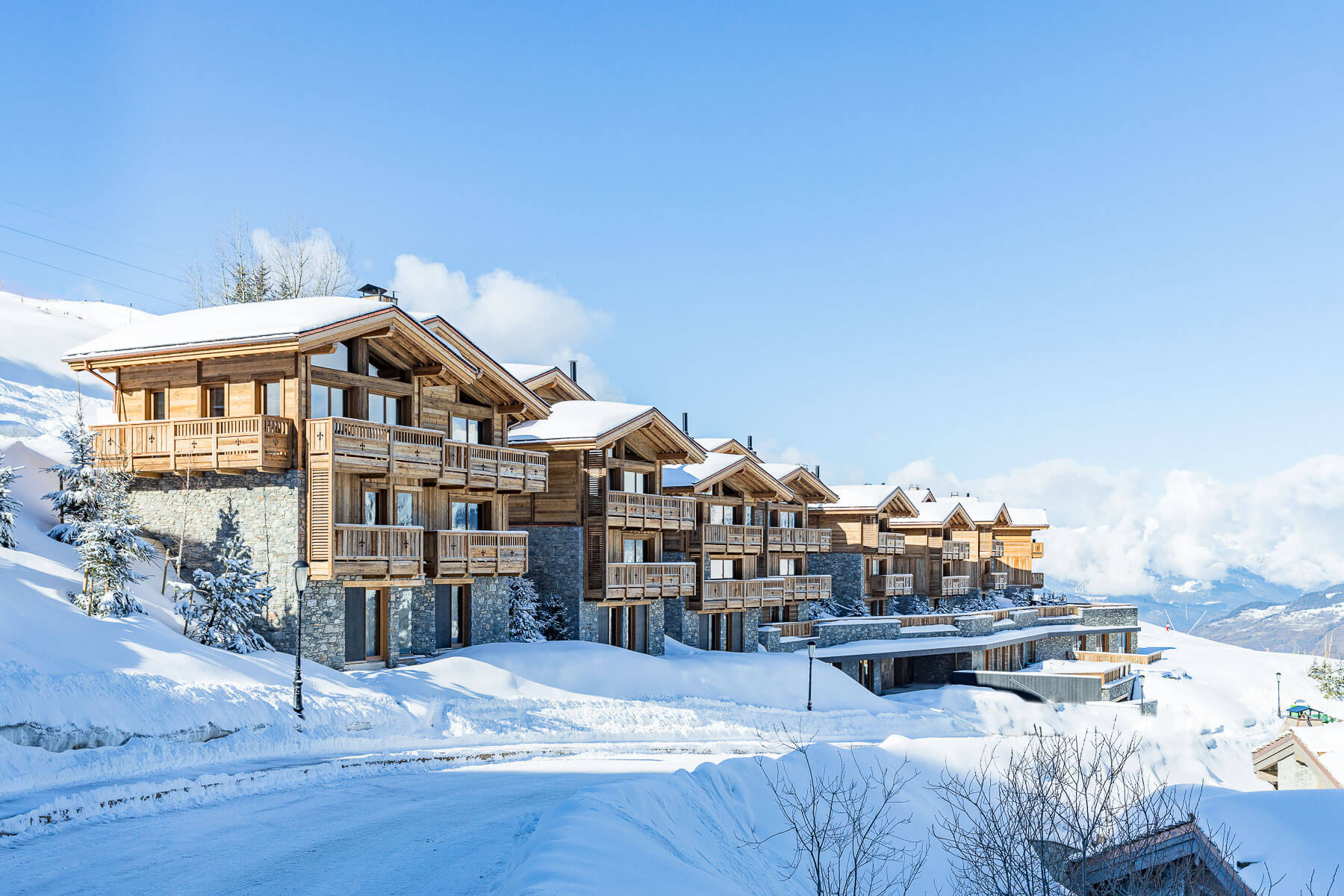 About Us
A Swiss luxury real-estate developer, owner and operator, with a growing portfolio of high-end assets in prime locations.
Our business activity includes the long-term direct or indirect holding of luxury properties, located in Switzerland, France, and Greece. Our exclusive residences, chalets and villas are intended primarily for the ultra-wealthy.
The Company is listed on the BX Swiss exchange.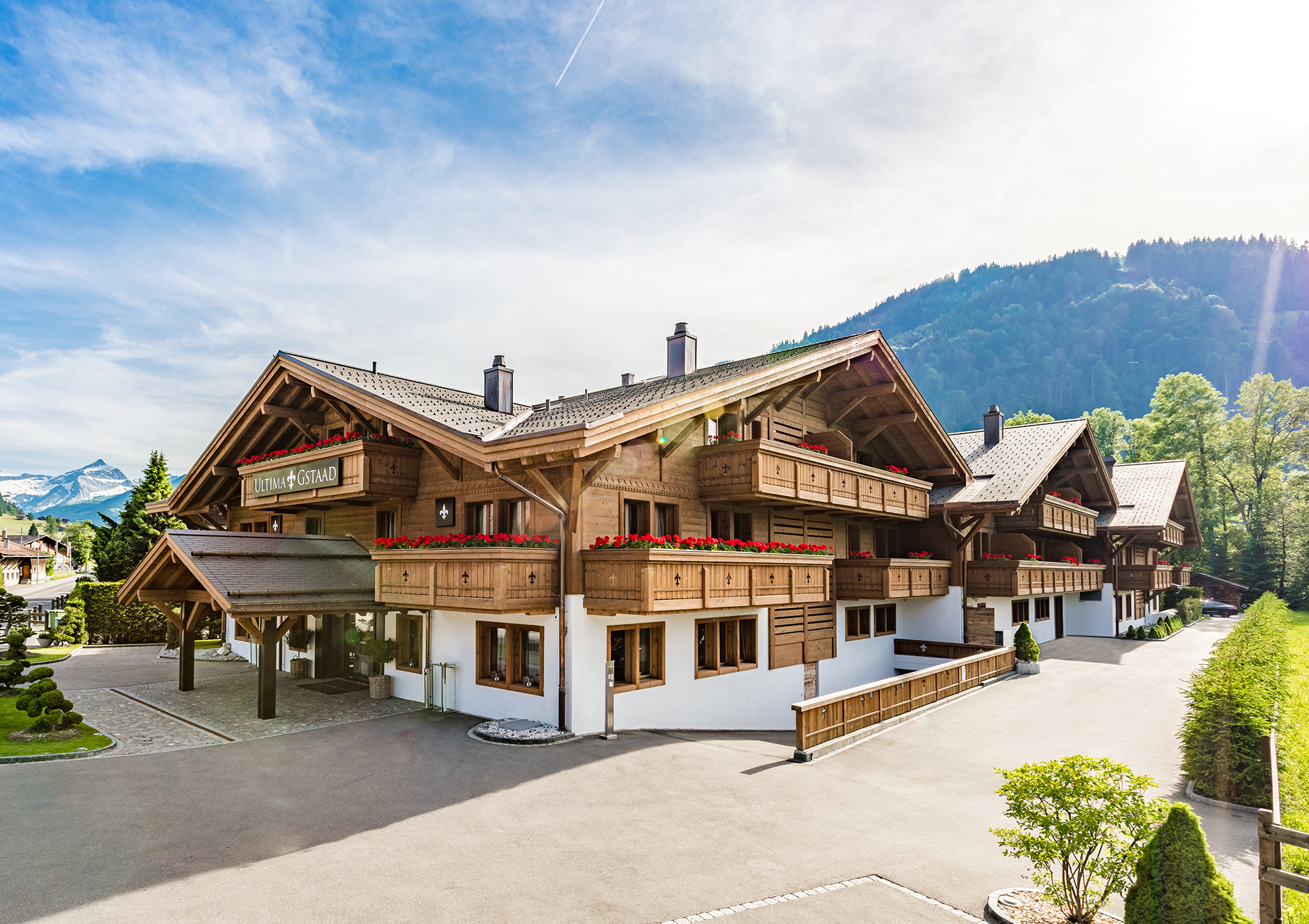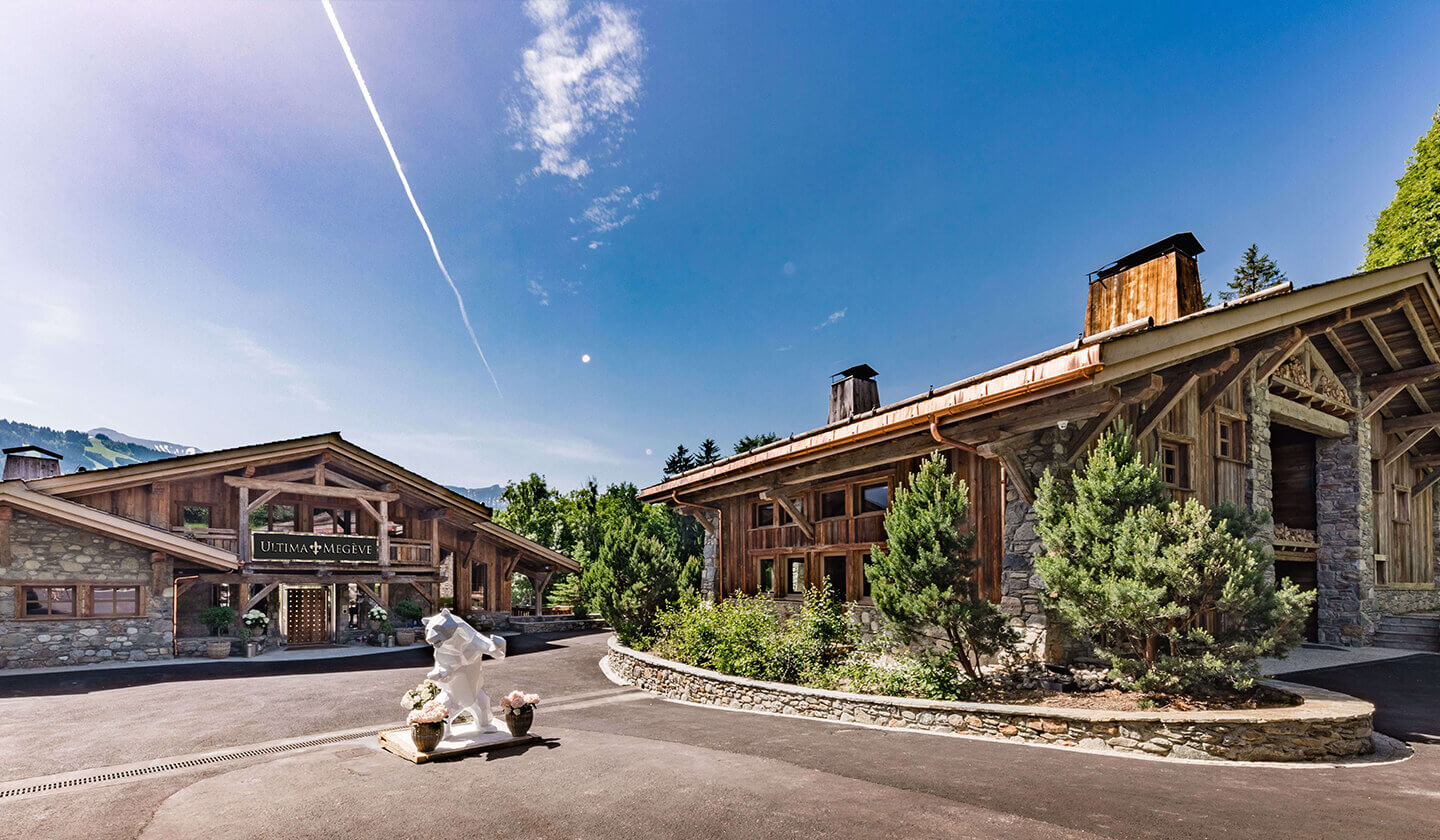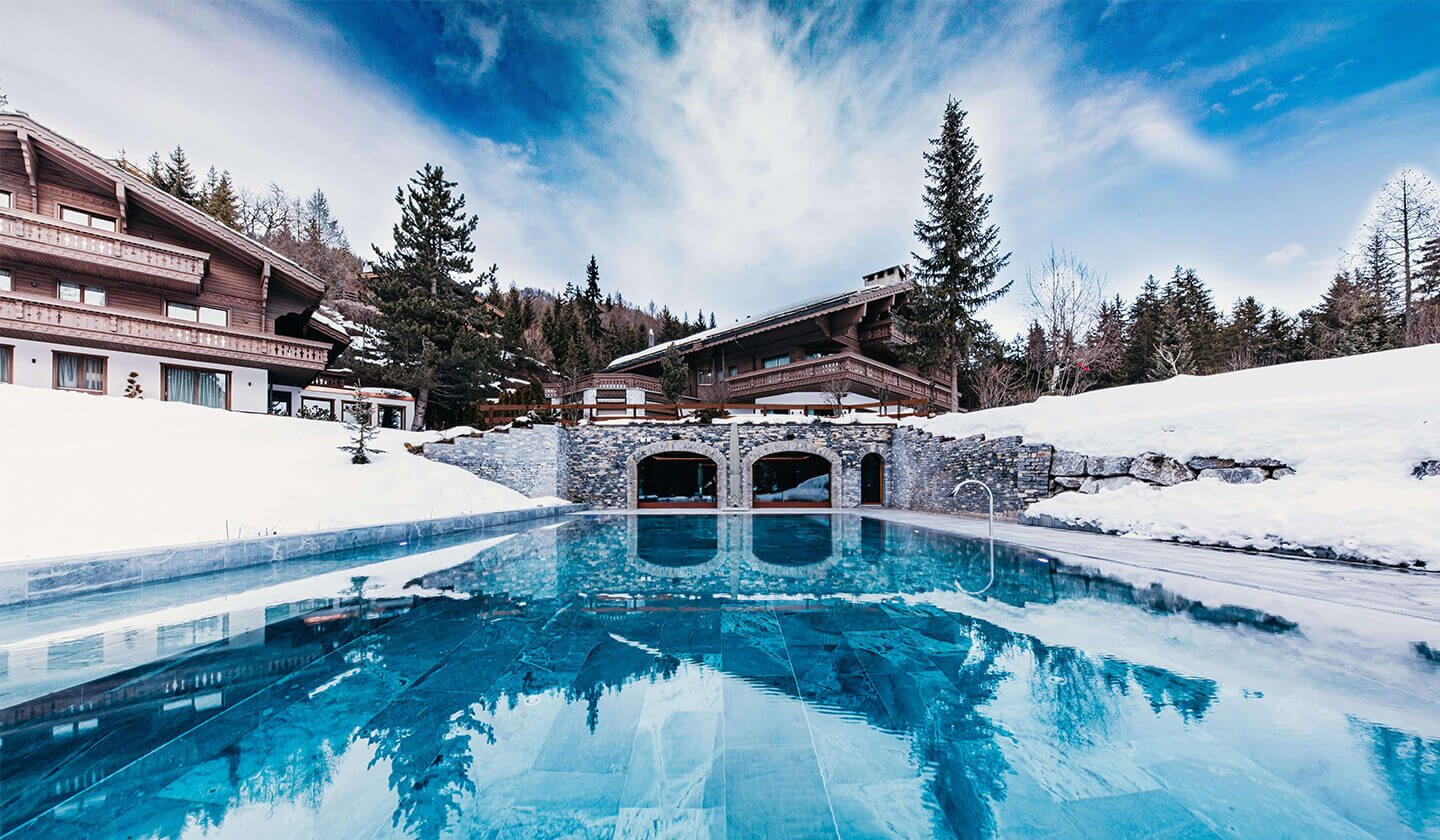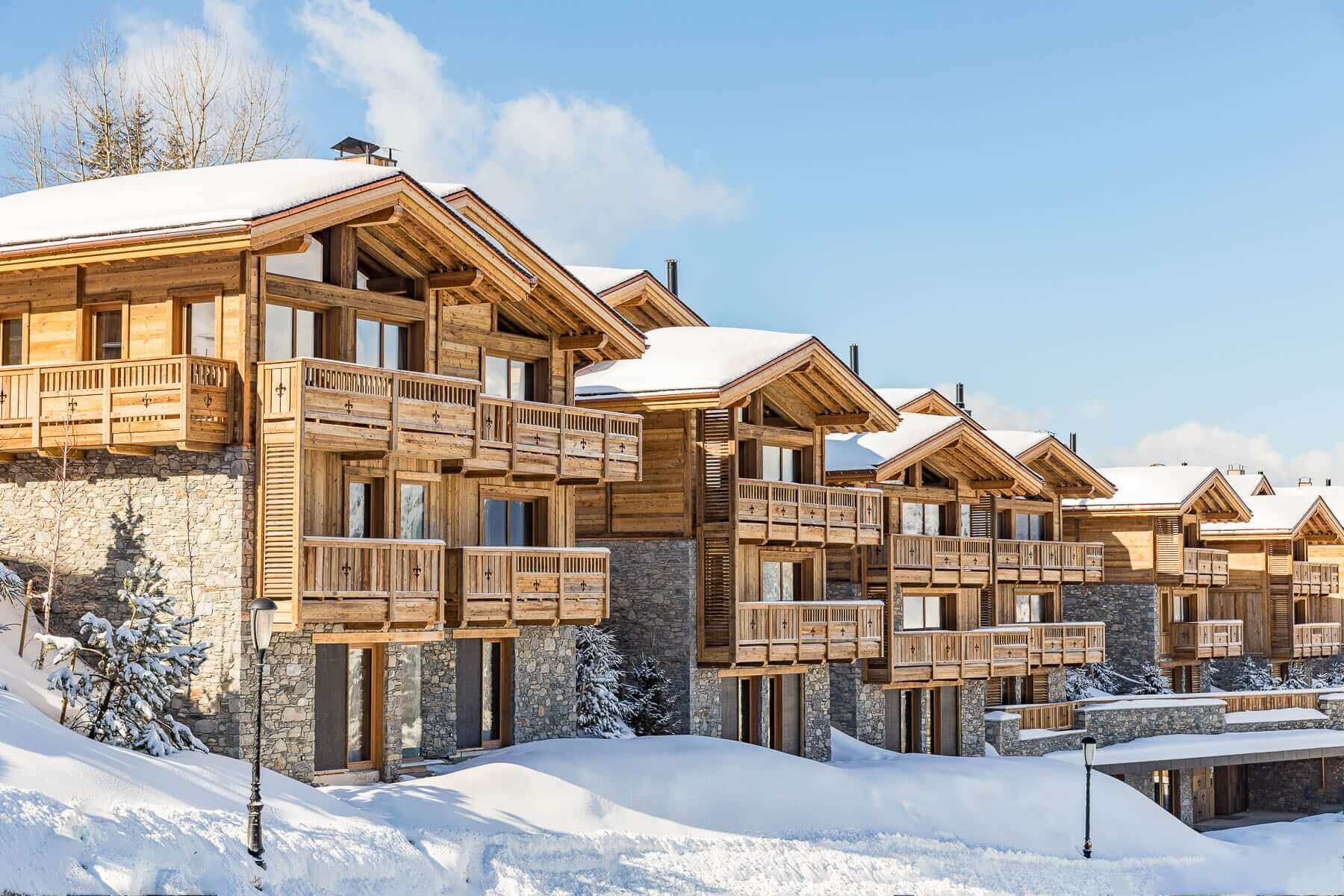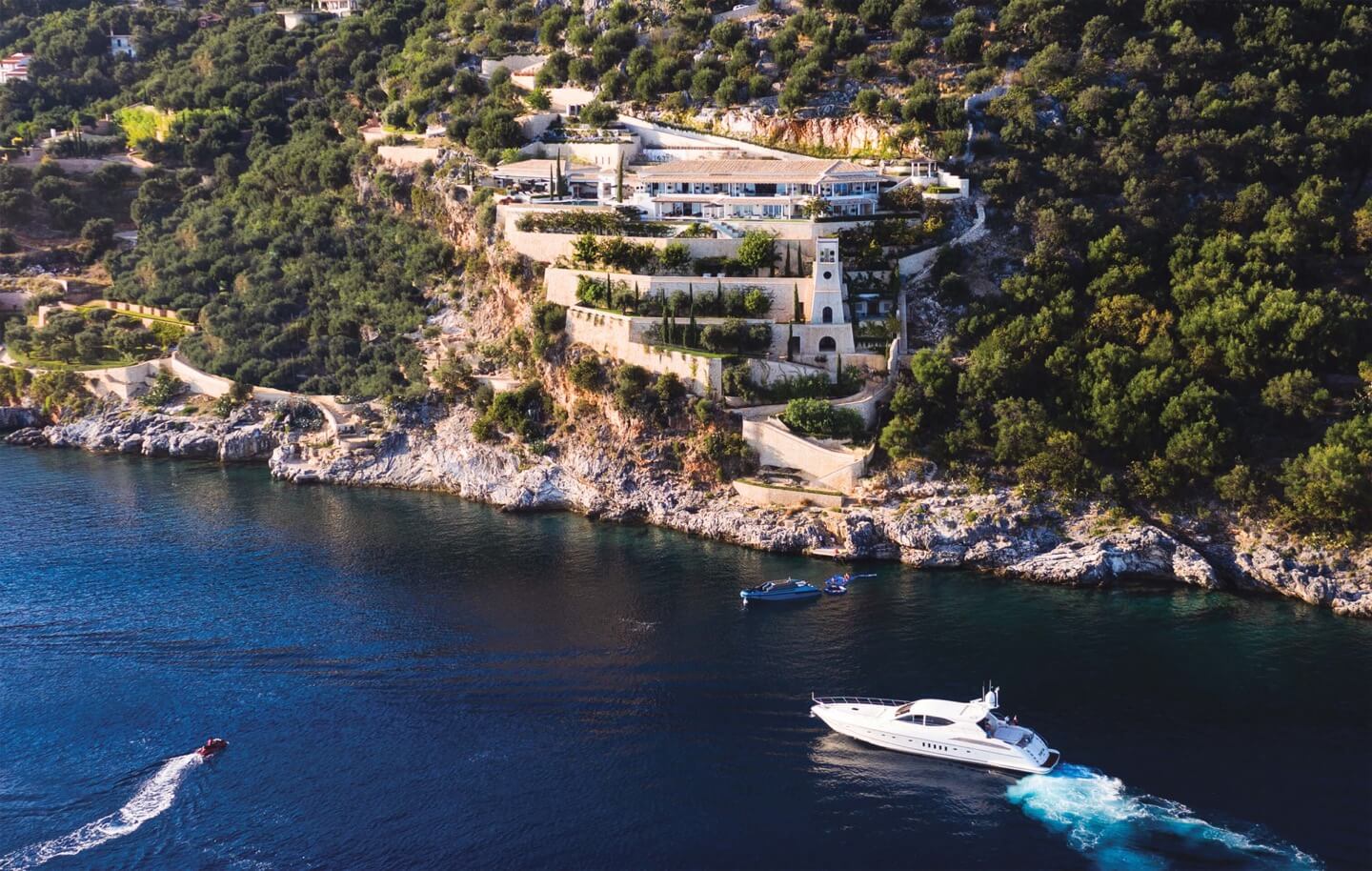 A luxury complex composed of residences and chalets with a world-class spa and clinic in the upscale Swiss resort town of Gstaad
Private chalet with scenic Mont Blanc views and a helipad in the heart of the French Alps
Two ultra-luxury chalets with a private lake and wellness space in the Swiss Alps
World-class ski resort with 13 private chalets, a restaurant and spa
Modern villa with extensive wellness amenities and entertainment spaces in the cosmopolitan region of Geneva
Private cliff-top villa with two infinity pools and 180-degree views of the Ionian Sea
Ultima Capital SA acquires and provides high-end rental residences which are an alternative to the traditional five-star hotels and are generally characterized by a higher level of privacy than hotels, a tailor-made service proposition, niche concepts and designs.
Ultima signature services at the properties are managed by ULT Management Holding SA, an independent structure, which provides managerial and operational services to the ultra-high net worth (UHNW) clients that come to stay.
These services include customised experiences and unmatched hospitality services that meet the needs and demands of the world's most discerning guests. The "five-star-plus" offerings and tailor-made retreats are part of the Ultima Collection signature brand.