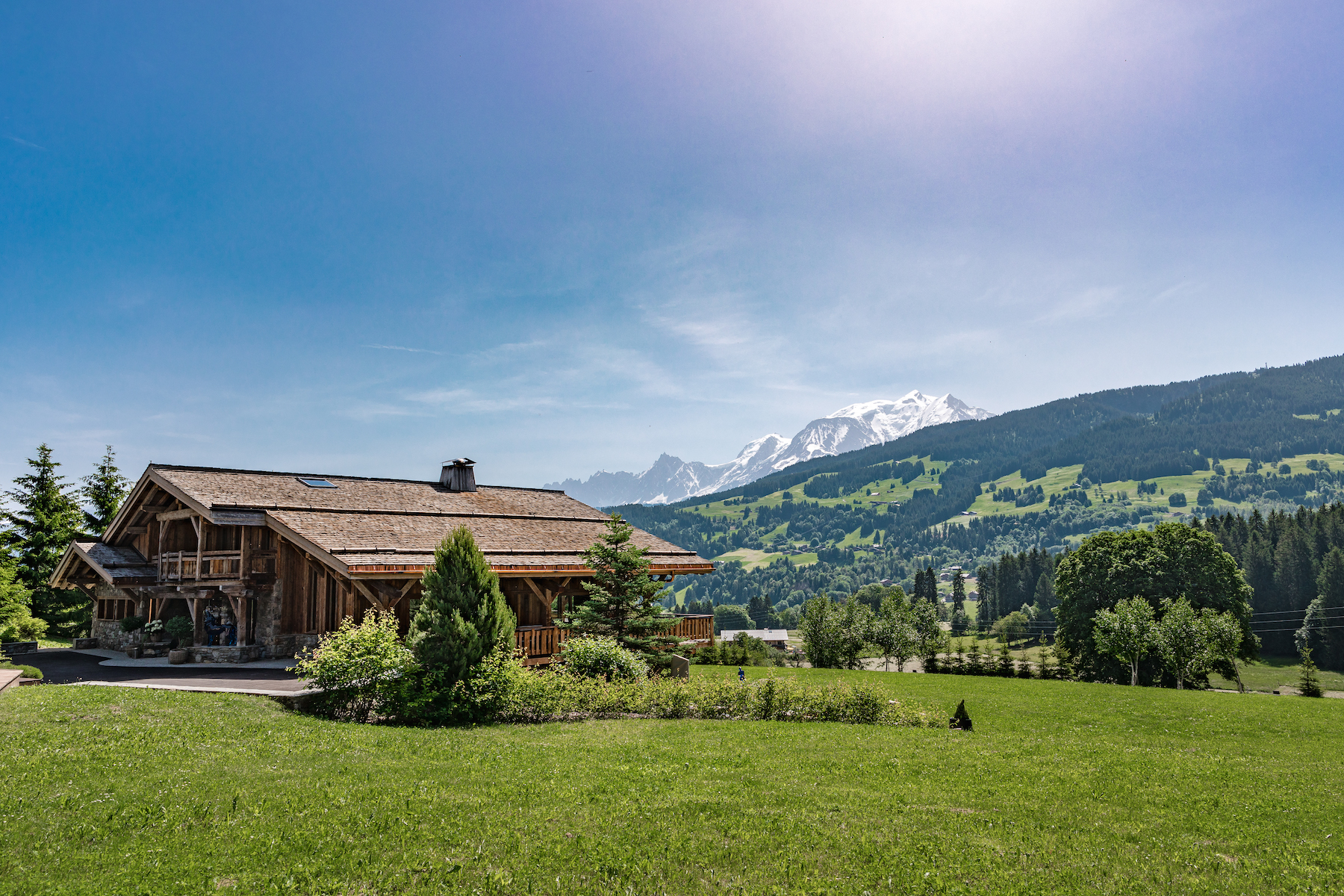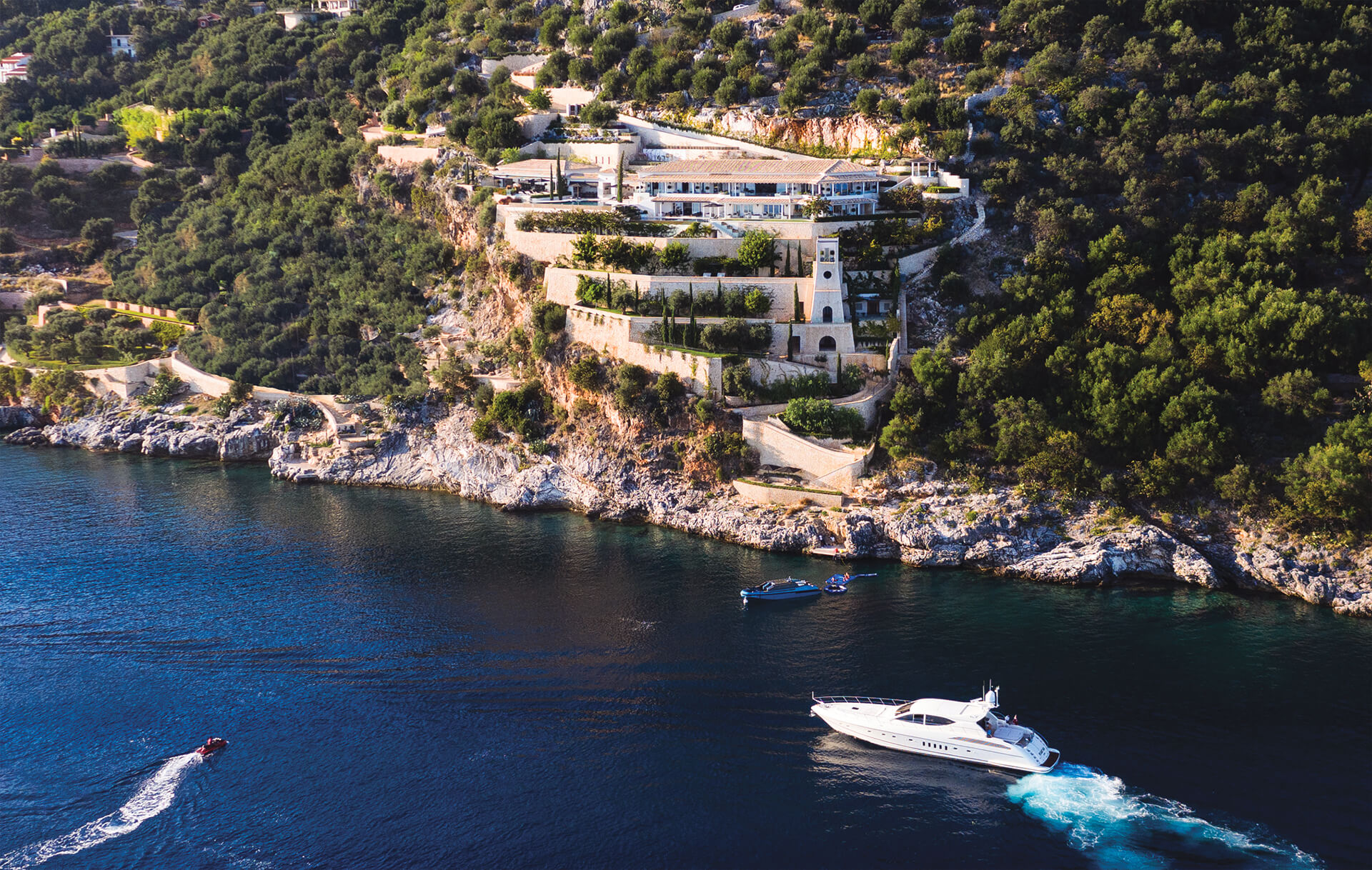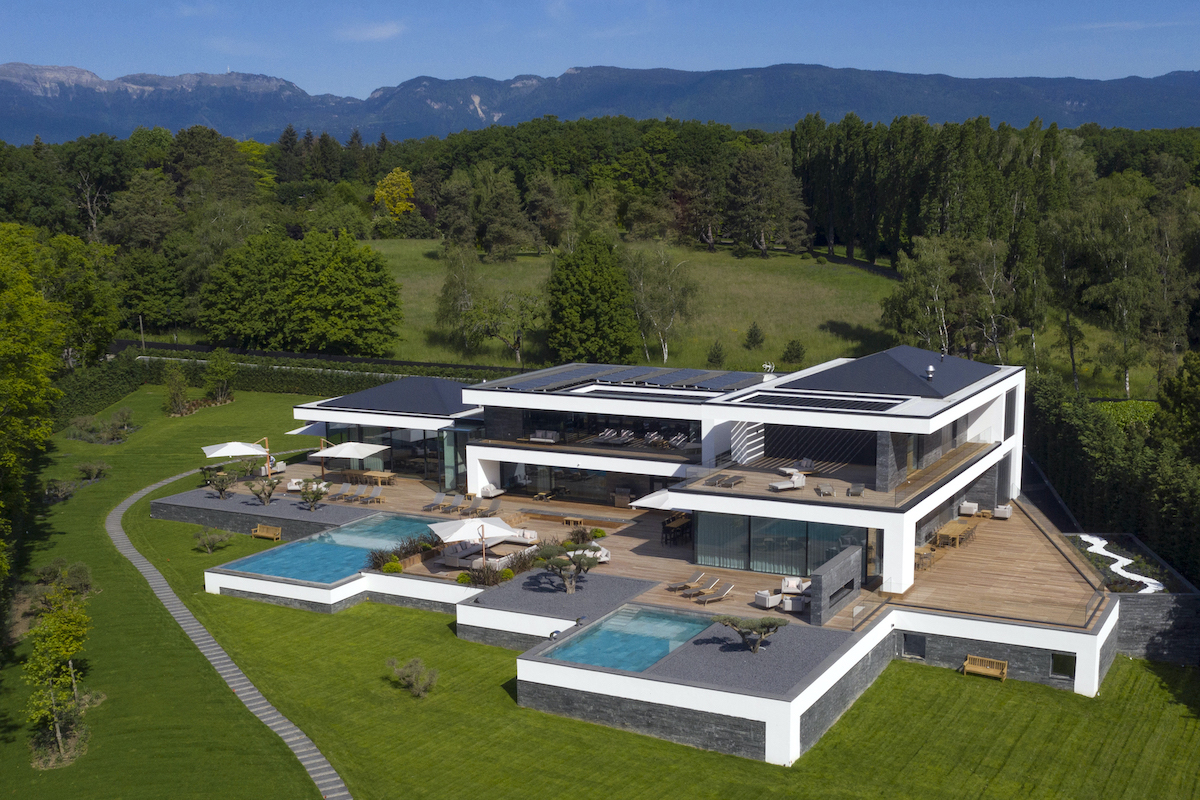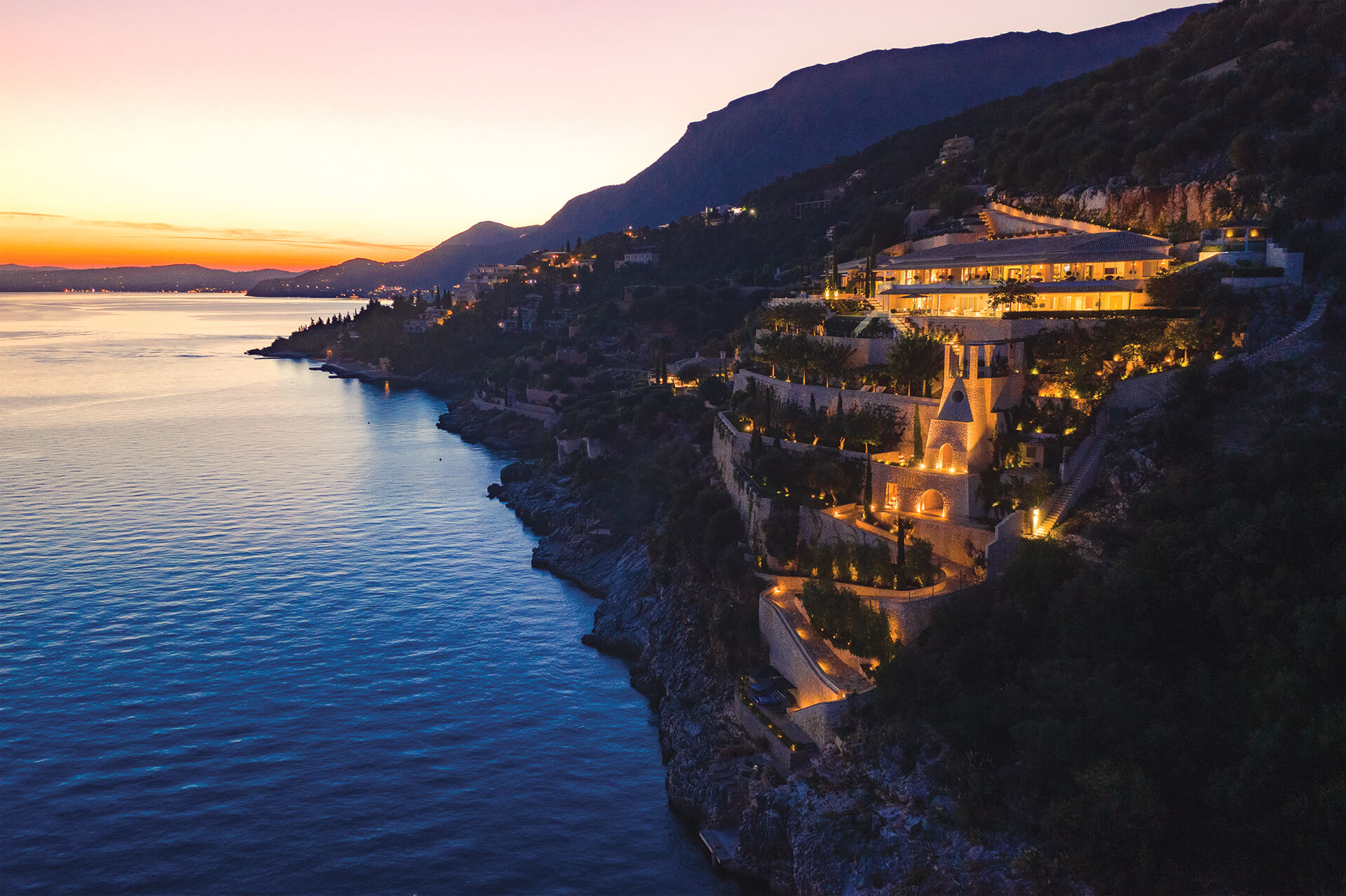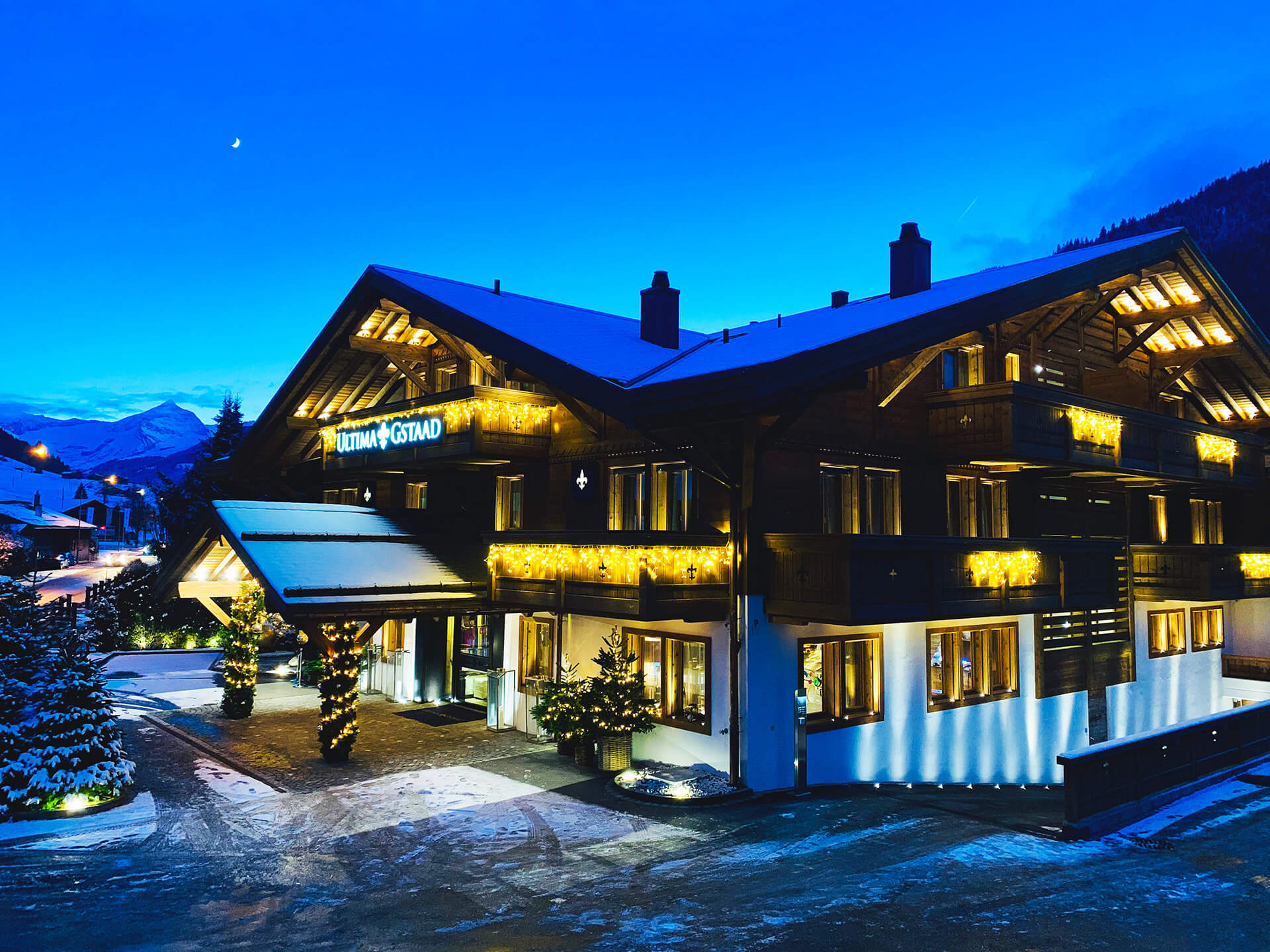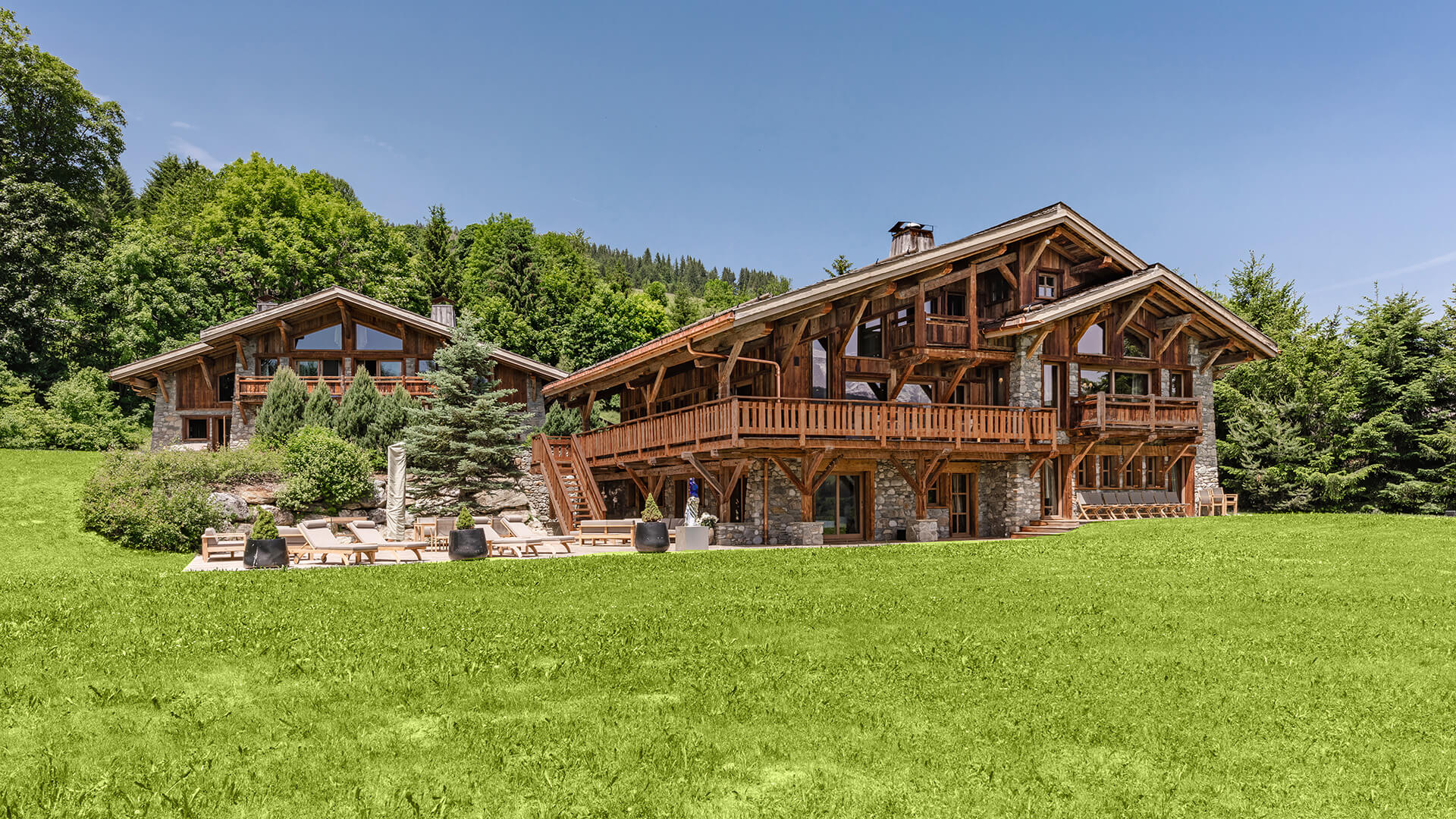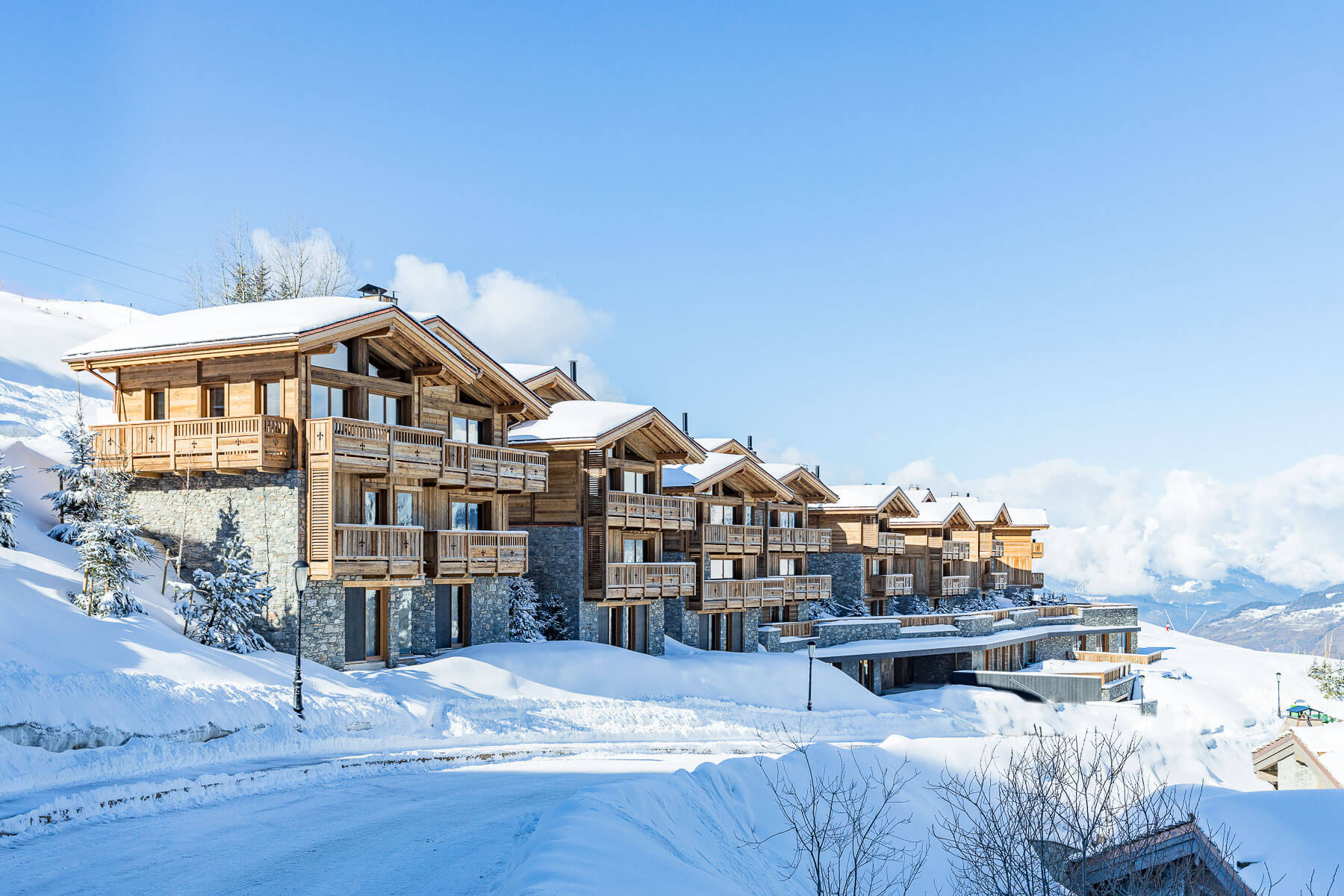 About Us
A Swiss luxury real-estate developer, owner and operator, with a growing portfolio of high-end assets in prime locations. We offer exceptional properties, customised experiences and unmatched hospitality services to the world's most discerning guests.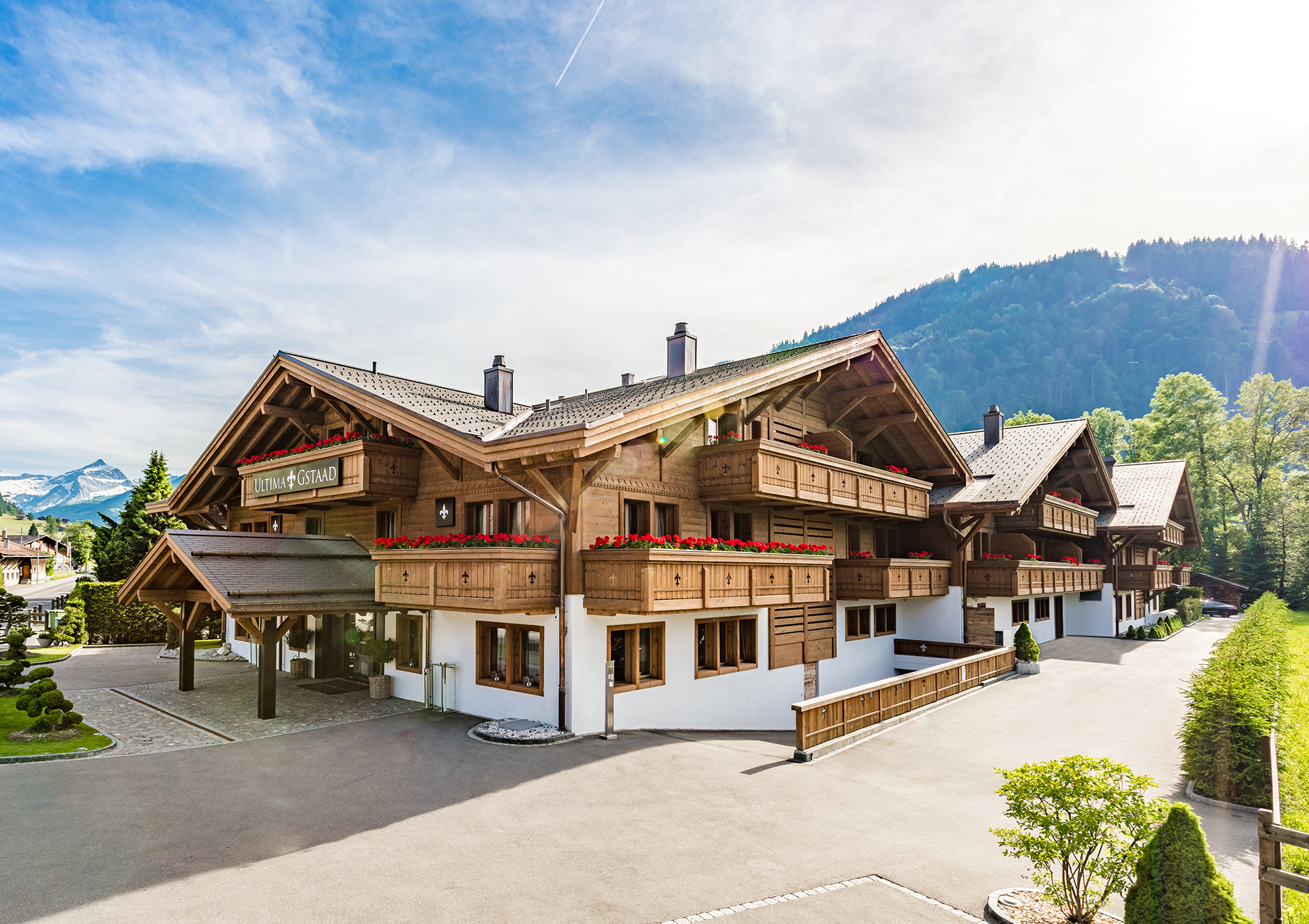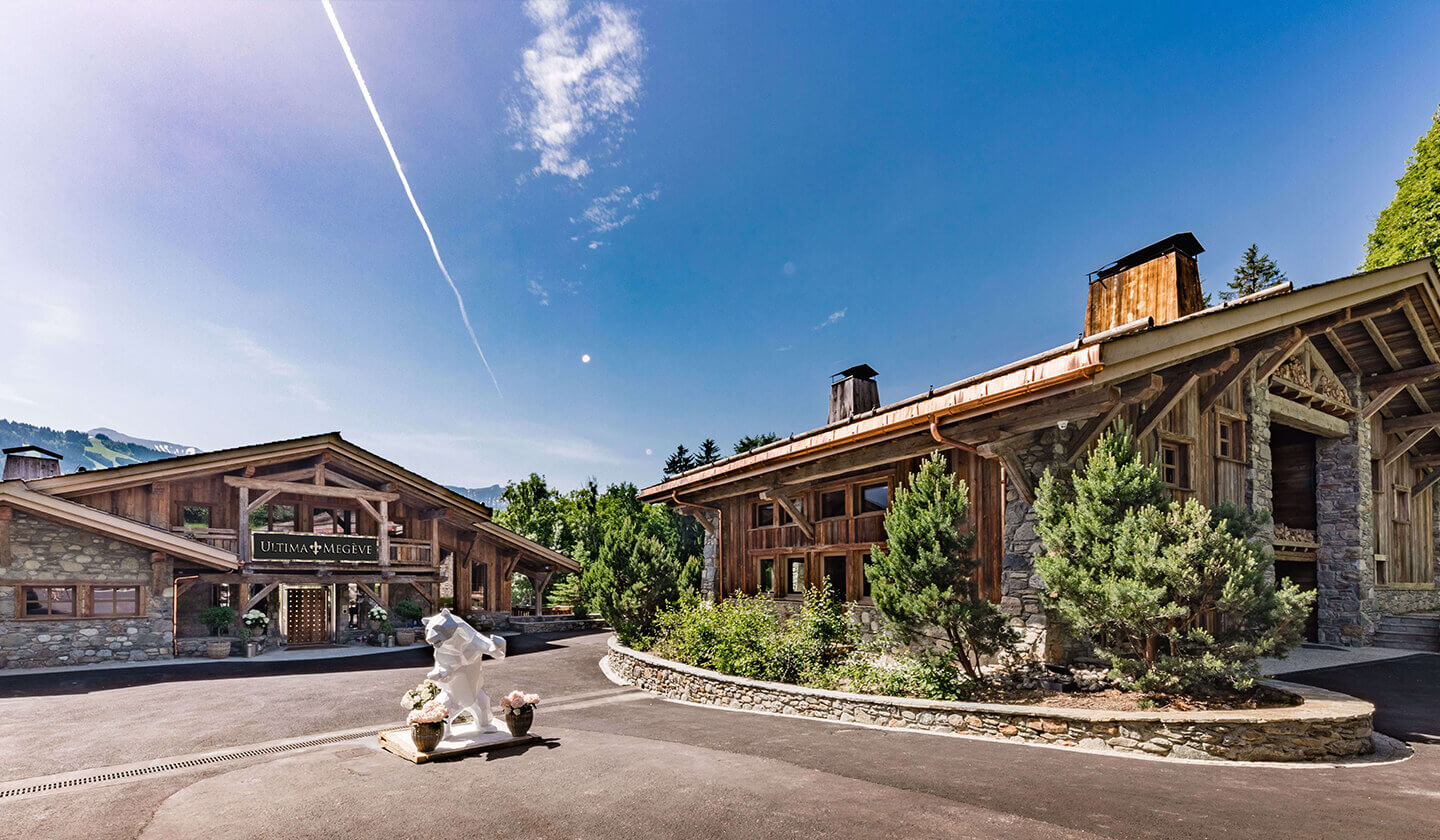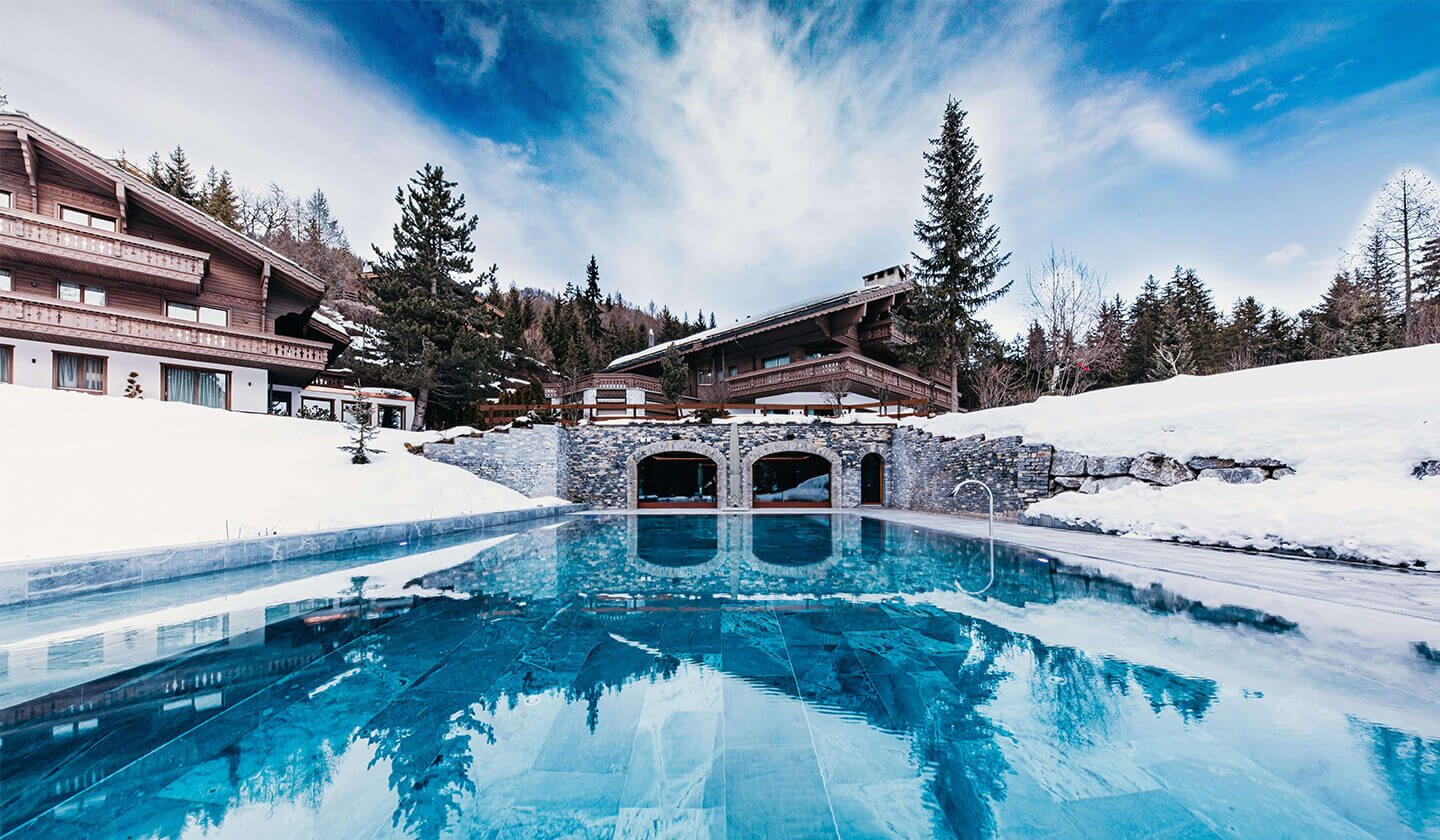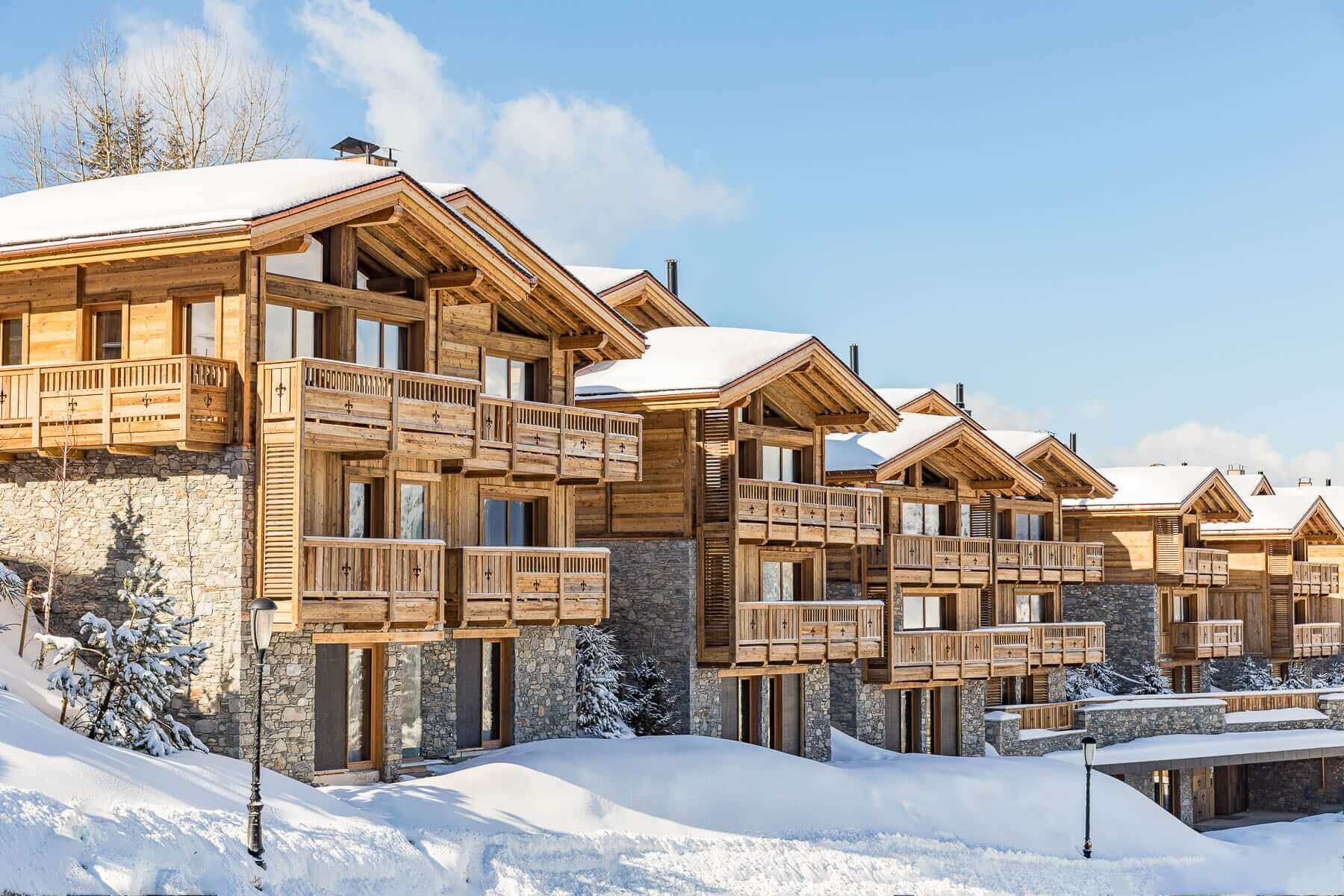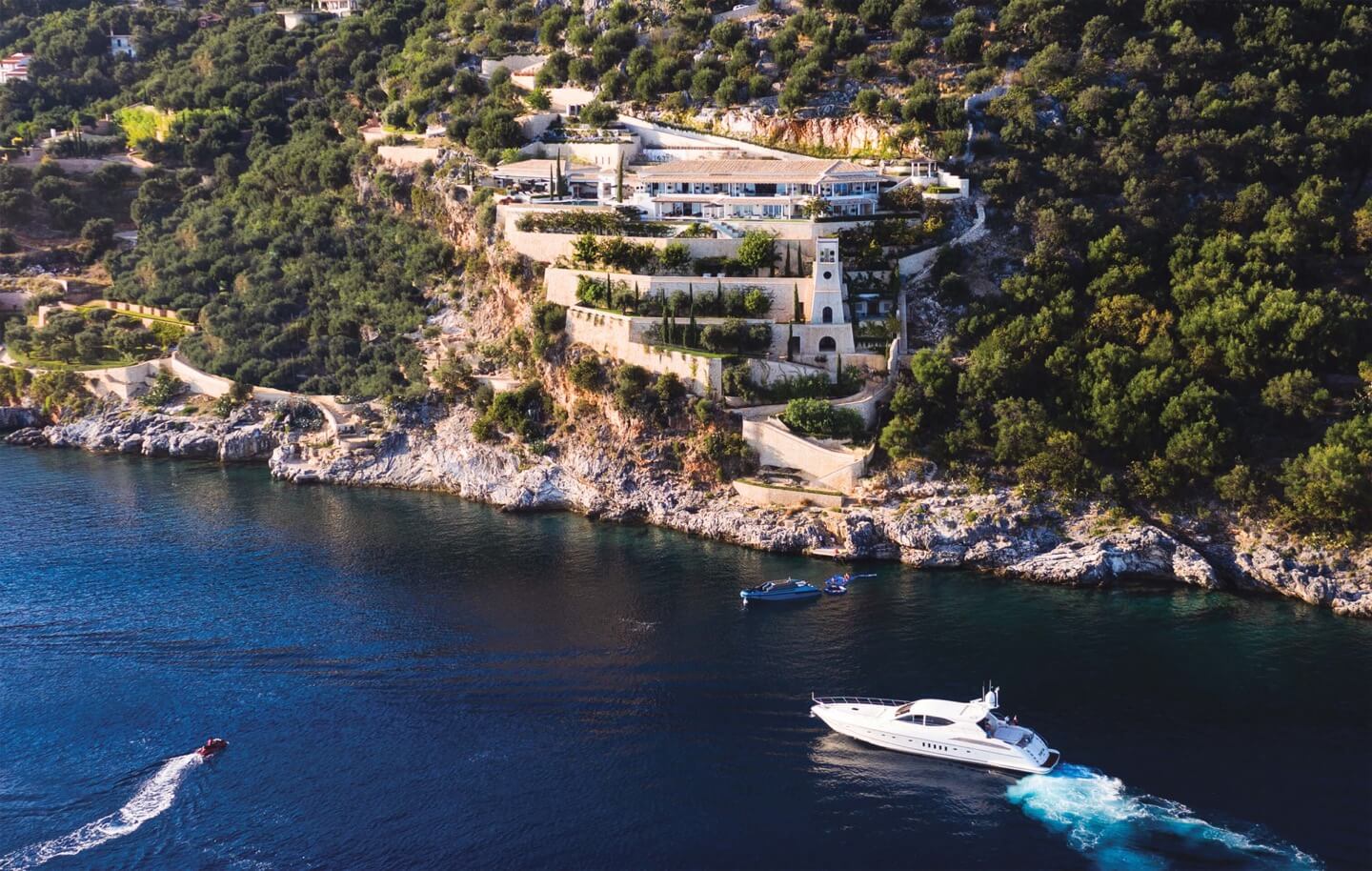 A 5-Star Superior Hotel with a World-Class Spa and Clinic in the upscale Swiss resort town of Gstaad
Private Chalet with scenic Mont Blanc views and a Helipad in the heart of the French Alps
Two Ultra-Luxury Chalets with a Private Lake and Wellness Space in the Swiss Alps
World-Class Ski Resort with 13 Private Chalets, a Restaurant and Spa
Modern Villa with extensive Wellness Amenities and Entertainment Spaces in the cosmopolitan region of Geneva
Private cliff-top villa with two infinity pools and 180-degree views of the Ionian Sea
High-end Service
as standard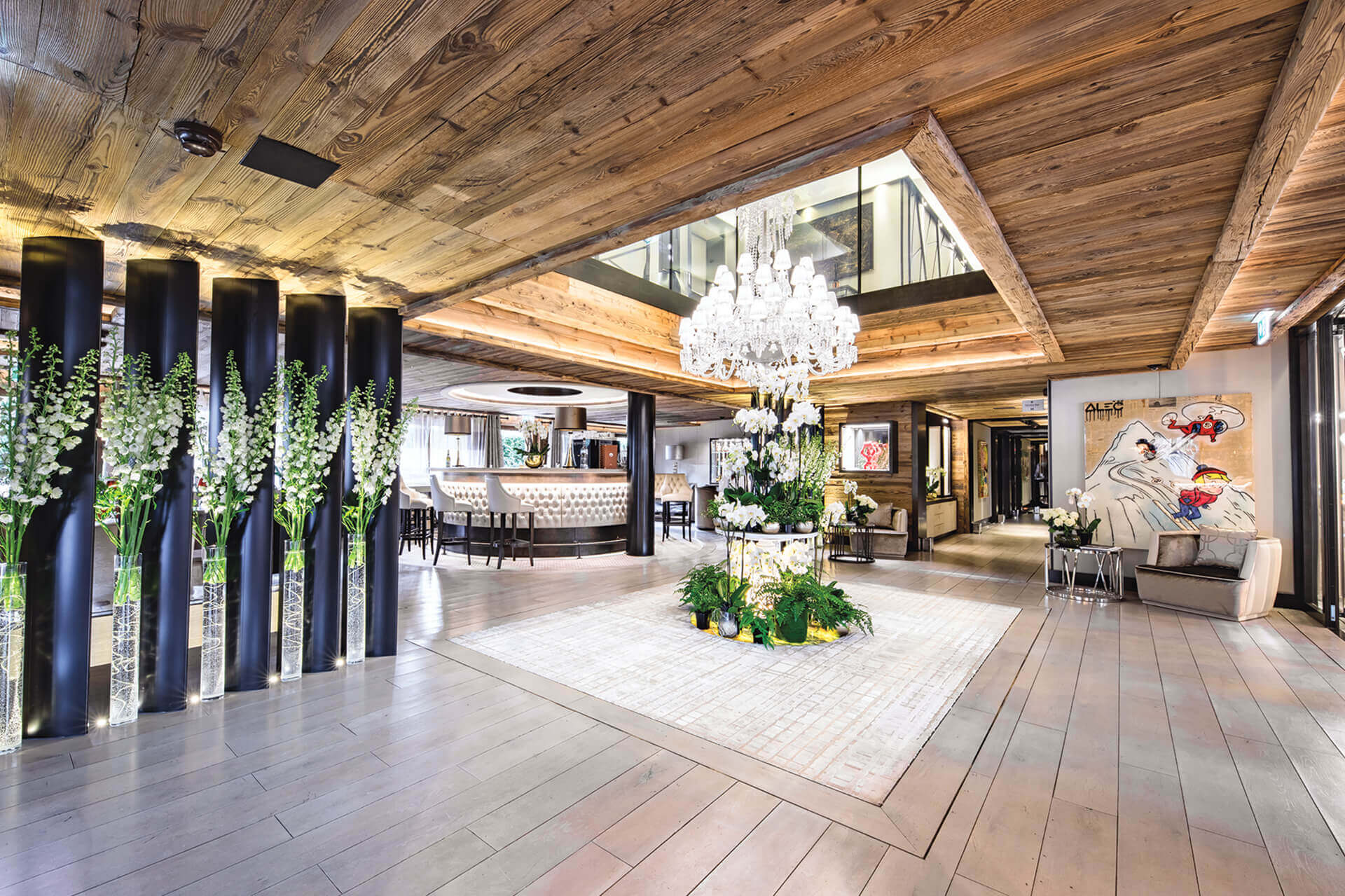 Exclusively five-plus-star accommodation
Every Ultima property is set in breathtaking surroundings – whether it's an elusive mountain retreat or a coveted urban address – complete with total privacy and the utmost discretion of staff, so clients can enjoy true peace of mind from the moment they arrive. Inside, the Ultima Signature Design interior welcomes clients with a perfect balance of familiar comforts and one-of-a-kind twists inspired by each unique location.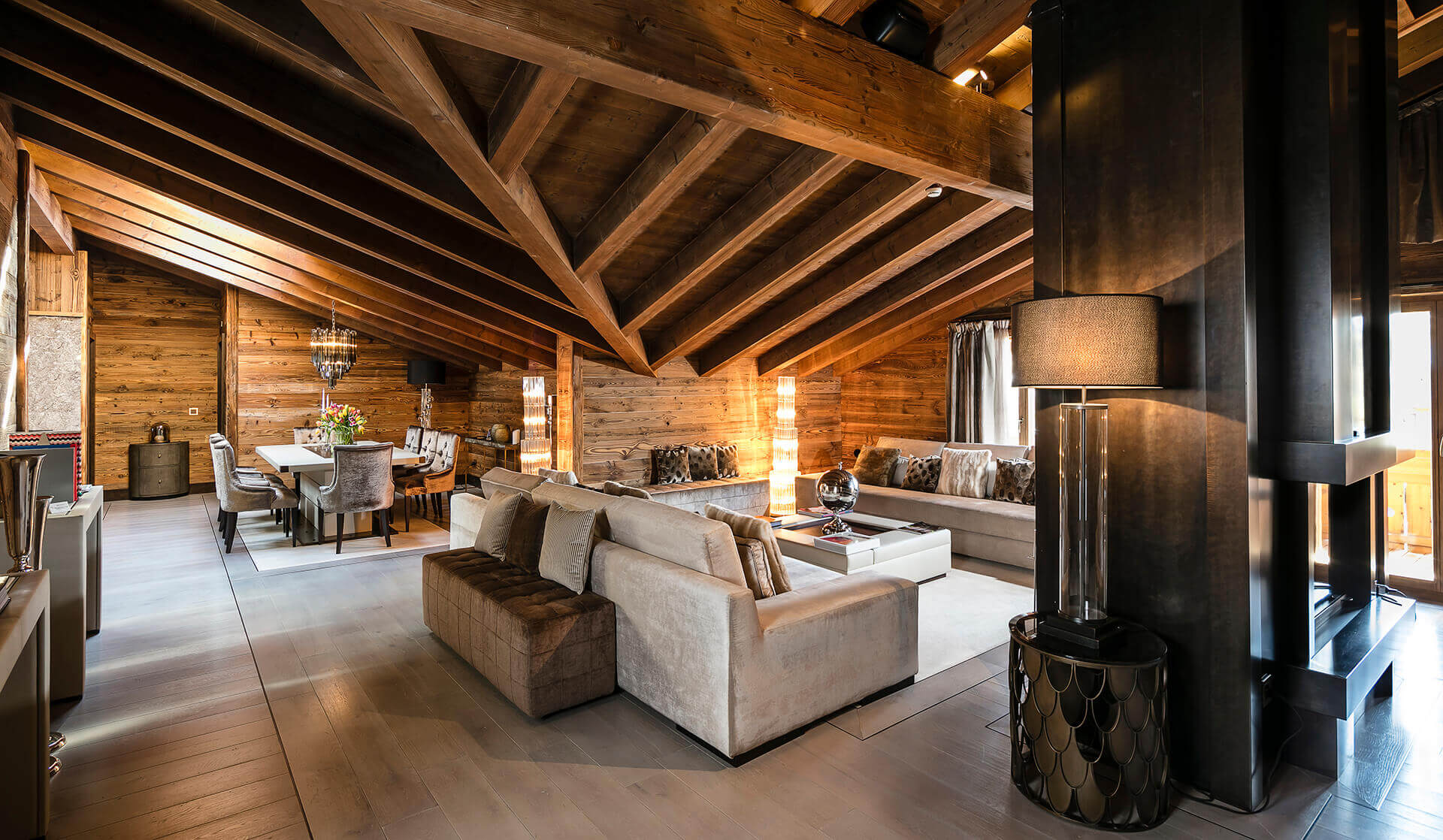 Residences with the service of a five-star hotel
Having a five-star superior hotel in our collection means our first-class team of over 200 highly trained staff are always on hand to provide a truly five-plus-star service to our clients, not only in our hotels but throughout our residences too. Whether it's picking up where they left off last season with a brilliant ski instructor or asking their favourite chef to prepare that special meal only they know how, Ultima clients quickly grow to love and trust the enduring quality and continuity of an unparalleled service – across all our destinations, stay after stay.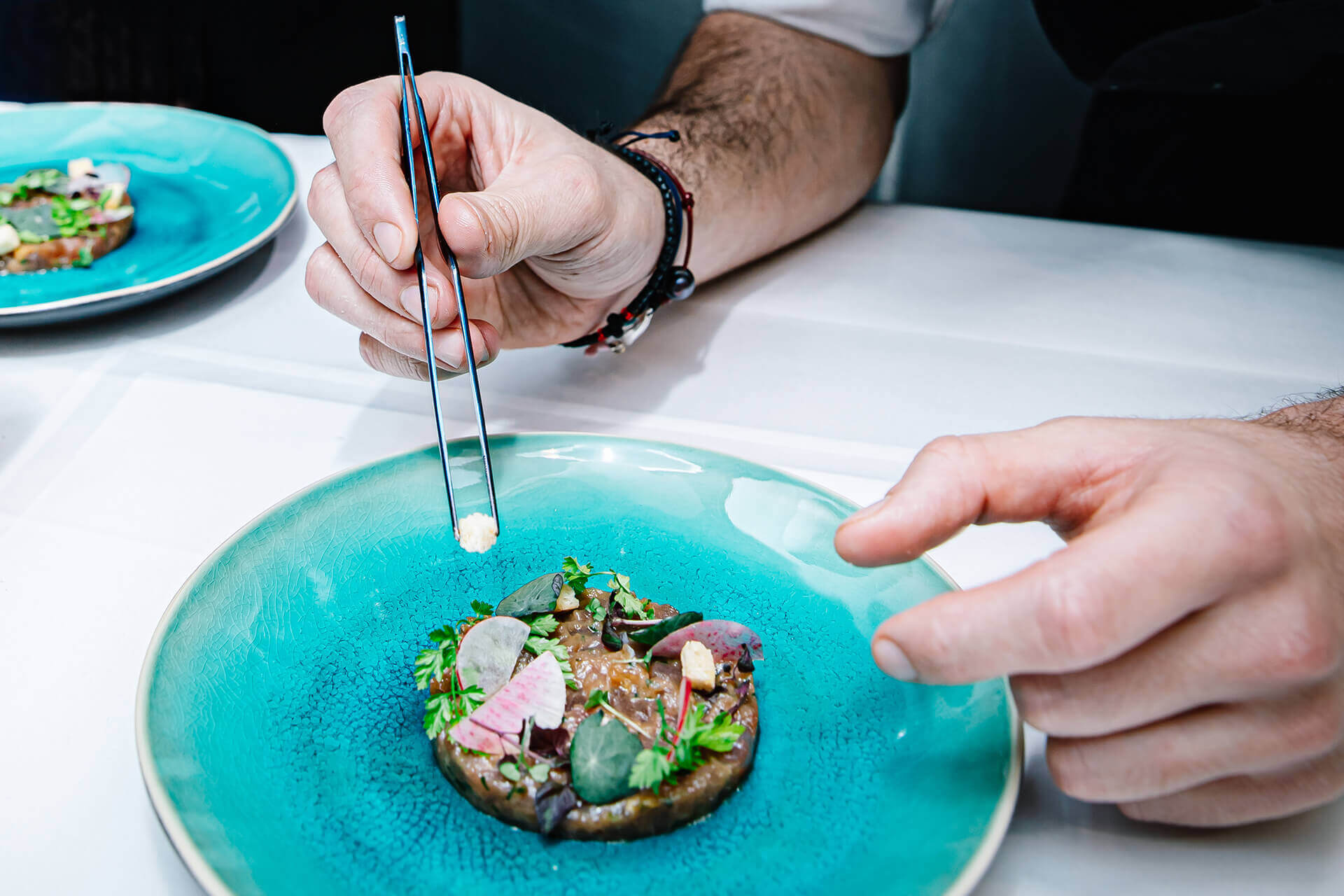 We work with the finest regional chefs across all our properties, offering clients a sensational gastronomic experience – creating any cuisine their heart's desire.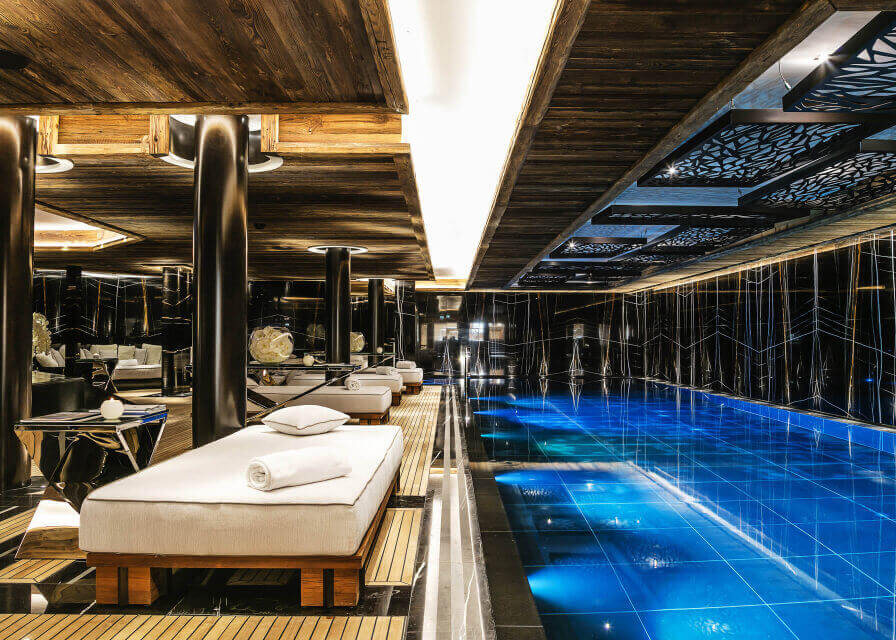 Wellness lies at the heart of every Ultima experience, and each property is complete with a beautifully secluded spa. Peaceful and deeply relaxing surroundings allow stillness and replenishment after an active day on the slopes or exploring the city. Our therapists re-train every six months to ensure they're always at the forefront of the latest trends and treatments.
Healthcare and aesthetic treatments
At Ultima, we aim to stay one step ahead of our clients' expectations, and their health needs are no exception. That's why there's a clinic either on-site or within easy reach of every Ultima destination, providing non-invasive aesthetic and detox treatments to improve the quality of our clients' lives and enhance their sense of wellbeing – both for the short- and long-term.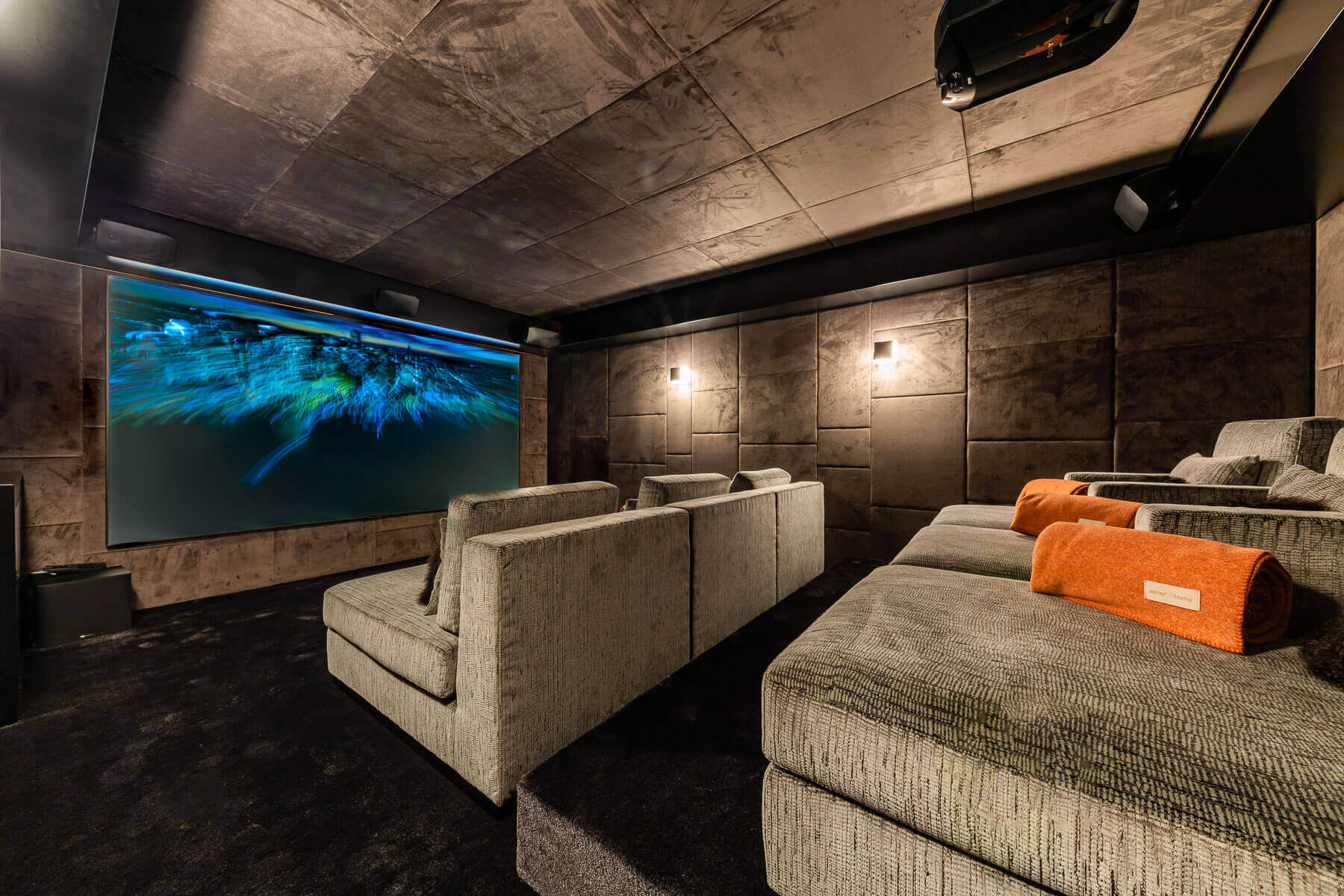 Precious family time that's relaxing for all is what great memories are made of. That's why every Ultima property features a state-of-the-art private cinema, in which to unwind and enjoy the latest releases or family favourites together… or where the kids can bond over a great movie while the parents enjoy a quiet dinner with friends.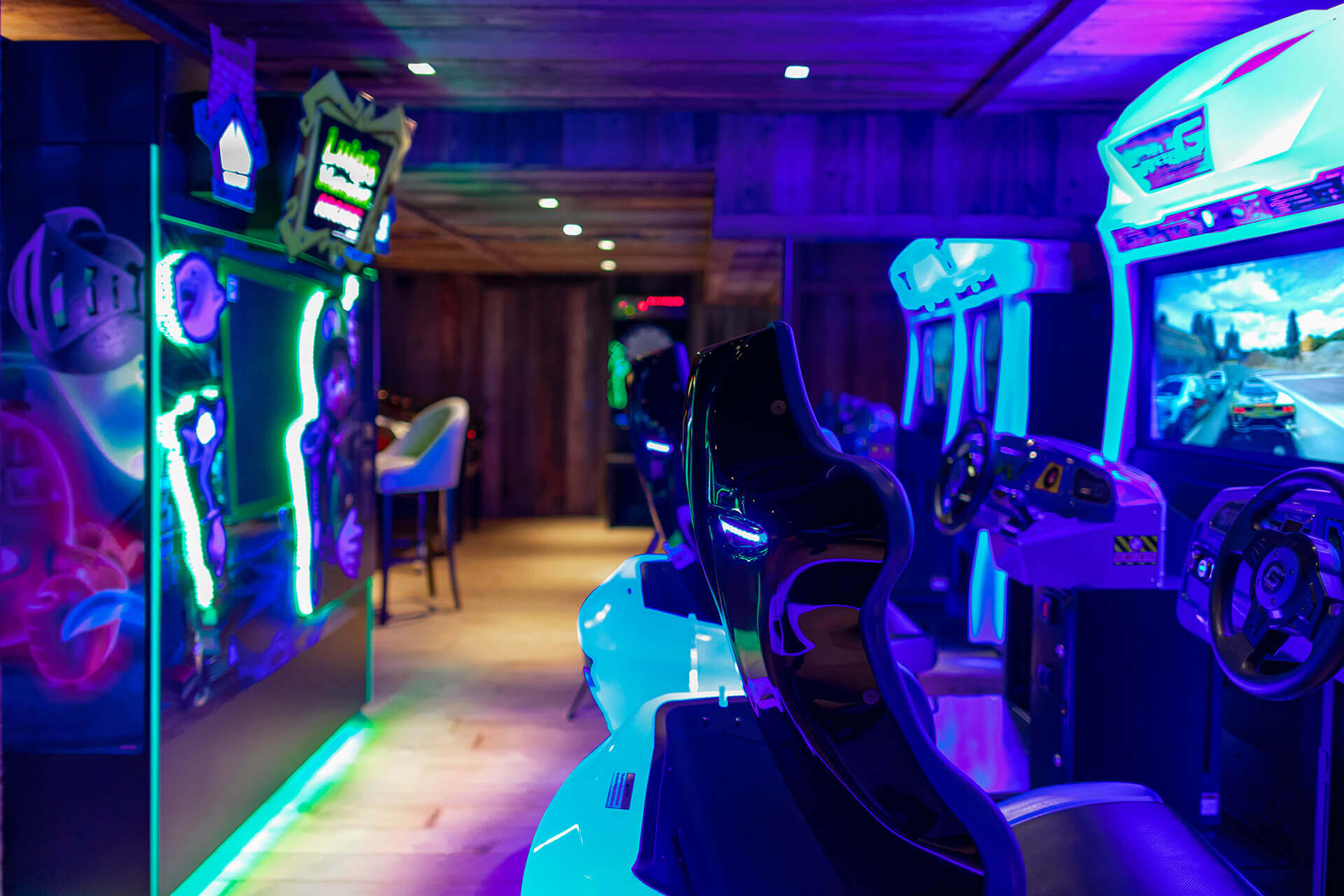 The famous arcade room in our Megève property is not reserved for just our youngest clients. You'll find parents competing with children for the top scores on our newest arcade games – a great way to spend family time together and create unforgettable memories for all.
For those who enjoy great music and mouthwatering cocktails created by world-class mixologists, clients can share an evening with friends in the comfort of their own private nightclub. Whether they're staying in our Gstaad hotel or our beautiful chalet in Megève, clients and their friends can enjoy an exquisite private dinner before dancing the night away in their very own club.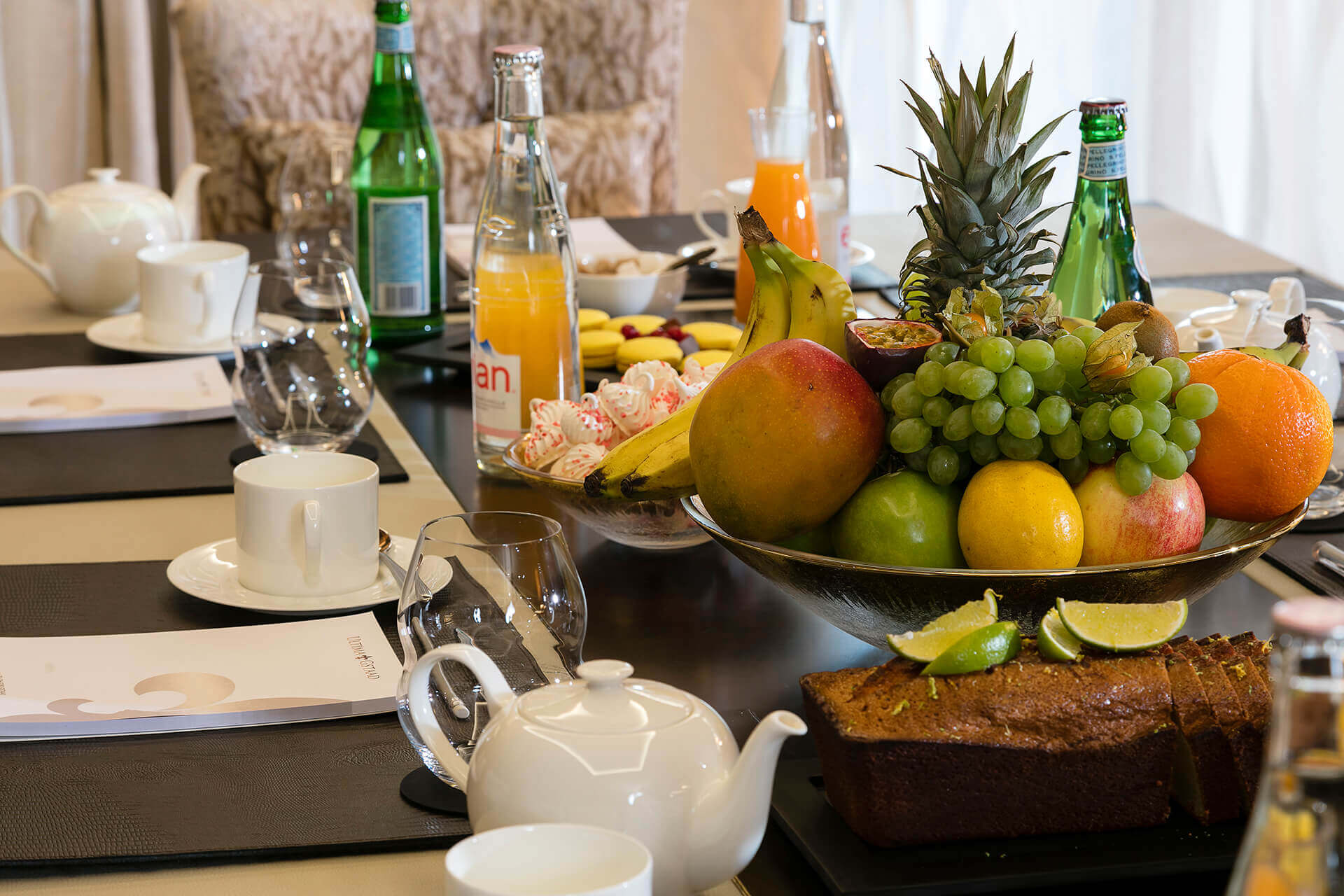 Our properties provide a stunning setting for unique board meetings and elegant corporate getaways. Our flexible spaces can be transformed into customised meeting rooms and breakout areas, and our concierges would be delighted to organise a private and truly special corporate event.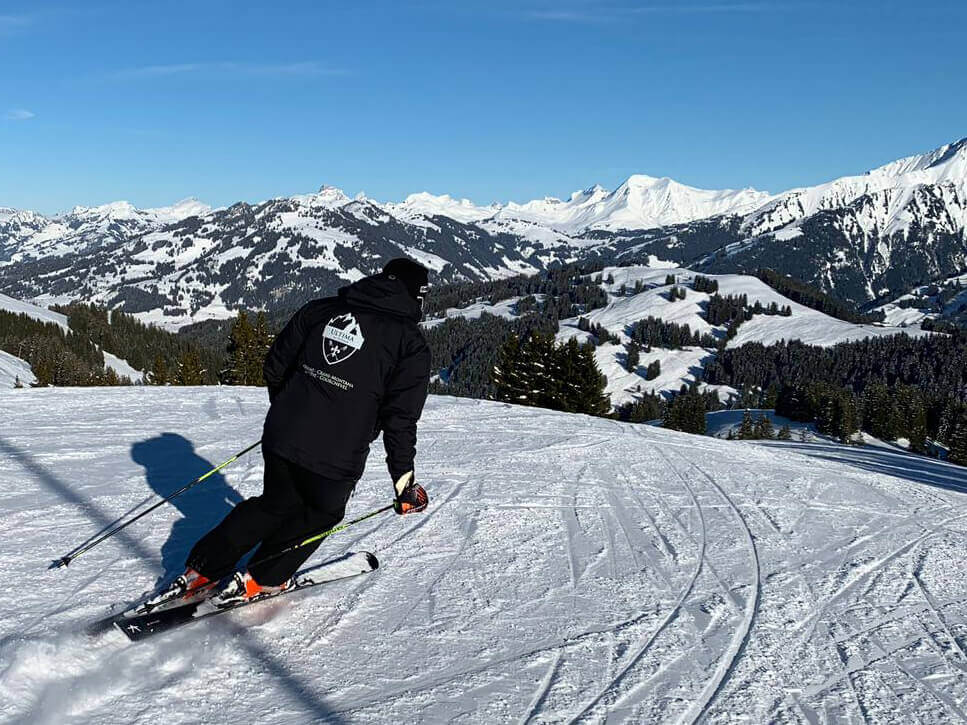 All our mountain destinations boast the exceptional ski support from Ultima ski school – run by world-class instructors who hold the latest teaching qualifications. A truly international team, our instructors cover all our clients' languages to ensure every student feels completely at home. And when the mercury rises, our Ski School turns into Summer School, with fun for all the family so even our youngest clients can enjoy exploring the spectacular natural surroundings of our unique locations.